---
Mt. McKinley: Haugen & Team Crossing Their Fingers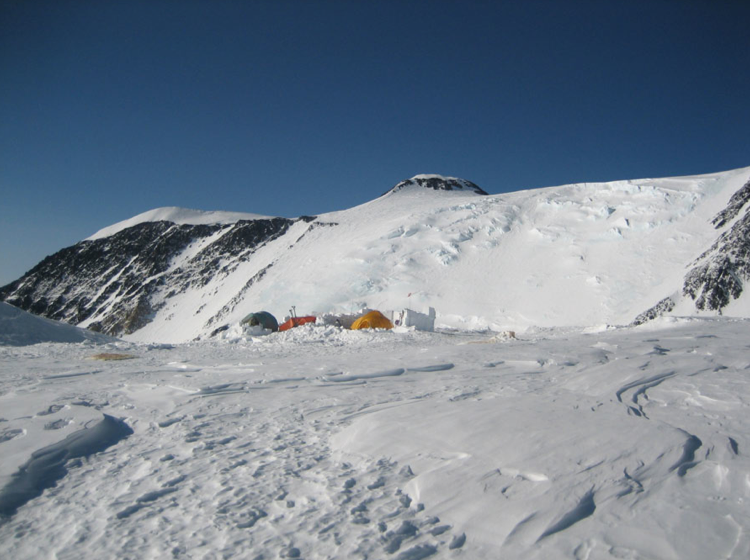 Tuesday, June 25th, 2013
We are headed to the summit tomorrow… maybe! Our team is strong, healthy, and happy. We are positioned at 17,000' camp and had frenetic weather all day. We have had sunny, cloudy, windy, cold, and warm weather. Welcome to Denali.

We are waiting for a good set of weather to go to the summit, which is predicted to be tomorrow. Cross your fingers for us!
RMI Guide Mike Haugen and RMI Summit Team 6
On The Map
×
Sign Up For Denali 2013 Emails
{/exp:mailinglist:form}
---
More to Explore
Mt. McKinley: Van Deventer & Team Cache Gear at 13,200'
June 25, 2013
Mt. McKinley: Hahn & Team Arrive in Talkeetna
June 26, 2013