---
Mt. Rainier: June 30th Update - Summit!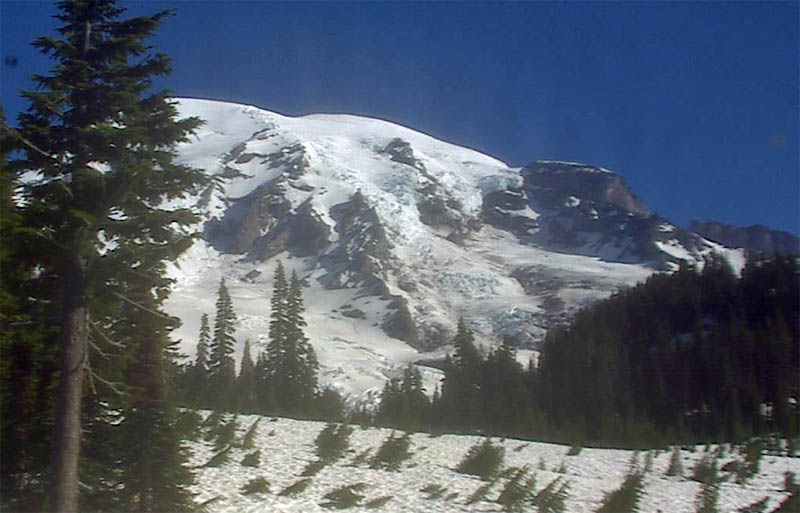 The Four Day Summit Climb led by Casey Grom and the Five Day Muir Climb led by Eric Frank reached the top of Mt. Rainier this morning! Casey radioed at 7:42 a.m. from Columbia Crest, the highest point on Mt. Rainier, and reported a very nice day. Both teams began their descent at 8:15 a.m.
Congratulations to a job well done by our guides and climbers!
---
More to Explore
Mt. Rainier: June 29, 2013 Update
June 29, 2013
Mt. McKinley: Hahn & Team Slightly Elevated at 9,600'
June 30, 2013