---
Cotopaxi Express: Summit Day!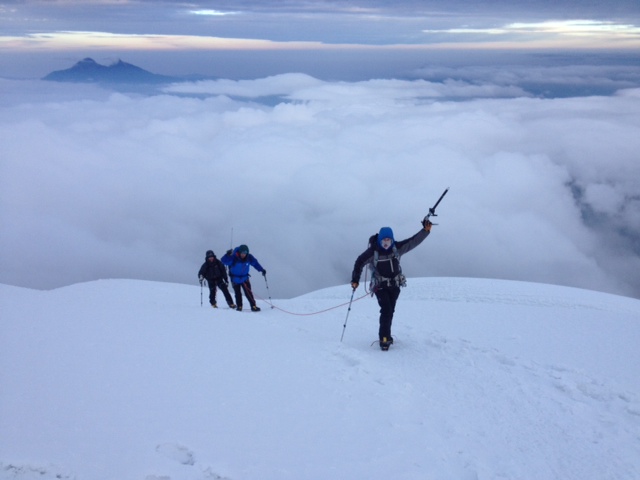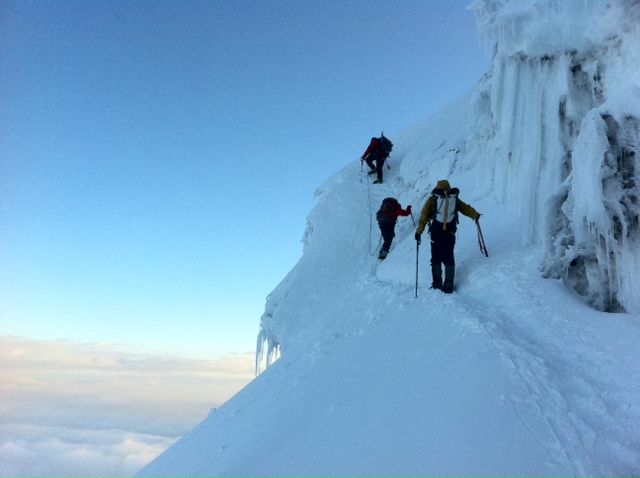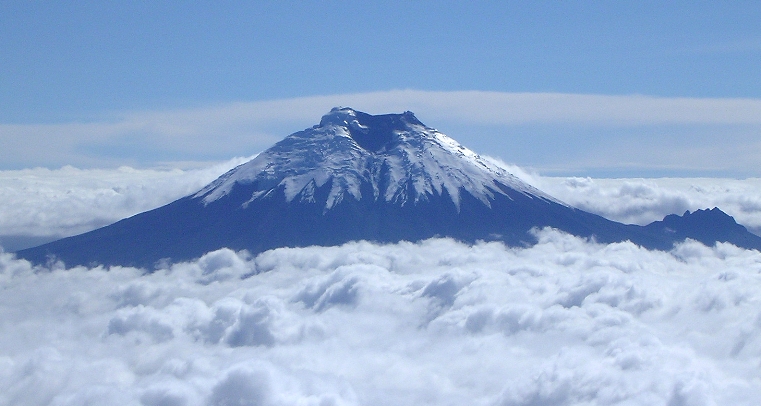 Thursday, July 4, 2013
RMI Guide Mike Walter checked in at 10:50 am PT from the summit of Cotopaxi. The entire team had reached the summit of Cotopaxi and was enjoying beautiful weather with scattered clouds and no wind.
The team will descend completely today and drive to the Hosteria La Cienega for a well deserved dinner and spend the night.
Congratulations to the team!
On The Map
×
Sign Up For Ecuador 2013 Emails
{/exp:mailinglist:form}
---
More to Explore
Mt. McKinley: Van Deventer & Team Rest at 17 Camp
July 4, 2013