---
Mt. McKinley: Haugen & Team - Ground Hog's Day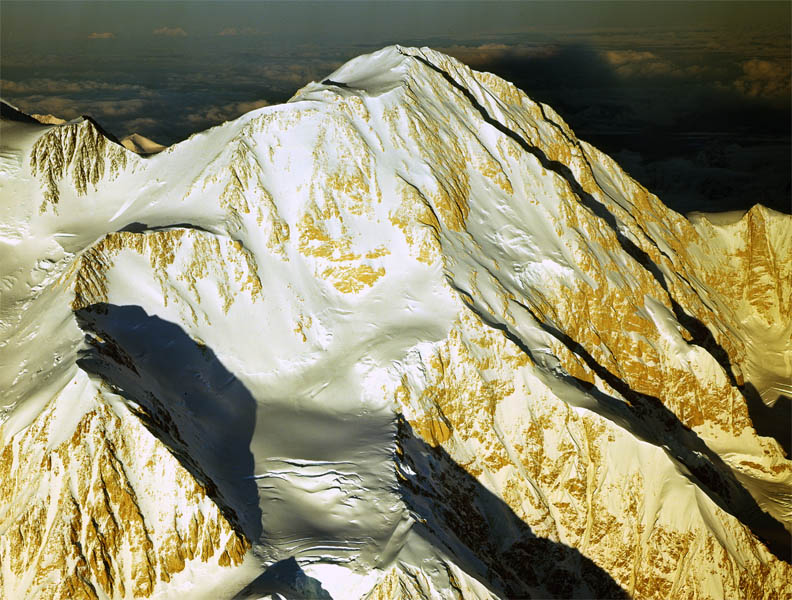 Wednesday, July 3, 2013
We woke up today to more of the same conditions at McKinley Basecamp. At least with these conditions, there is no waiting around to see if we are going to fly. There is always tomorrow!
We took a walk down to the lower airstrip to stretch our legs a bit.
With plenty of food and gas, at least we are eating well! The morale is still good and the team is hanging in strong while missing our loved ones (and real food).
RMI Mt. McKinley Summit Team 6
On The Map
×
Sign Up For Denali 2013 Emails
{/exp:mailinglist:form}
---
More to Explore