---
Mt. Rainier: August 11th Summit!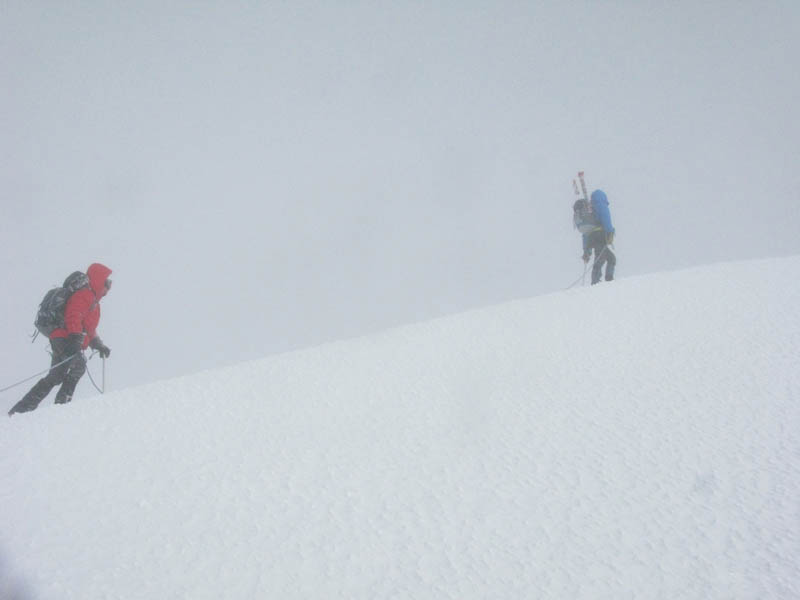 The Four Day Summit Climb and the Five Day Summit Climb reached the summit of Mt. Rainier this morning. The guides reported moderate winds and cloudy conditions. The teams were departing the summit around 7:30 a.m. and are returning to Camp Muir to refuel before continuing downhill to Paradise. We'll see them back in Ashford this afternoon.
Congratulations to today's teams!
---
More to Explore
Mt. Rainier: Teams on the Summit - August 10th!
August 10, 2013