---
Mt. Rainier: Teams on the Summit - August 10th!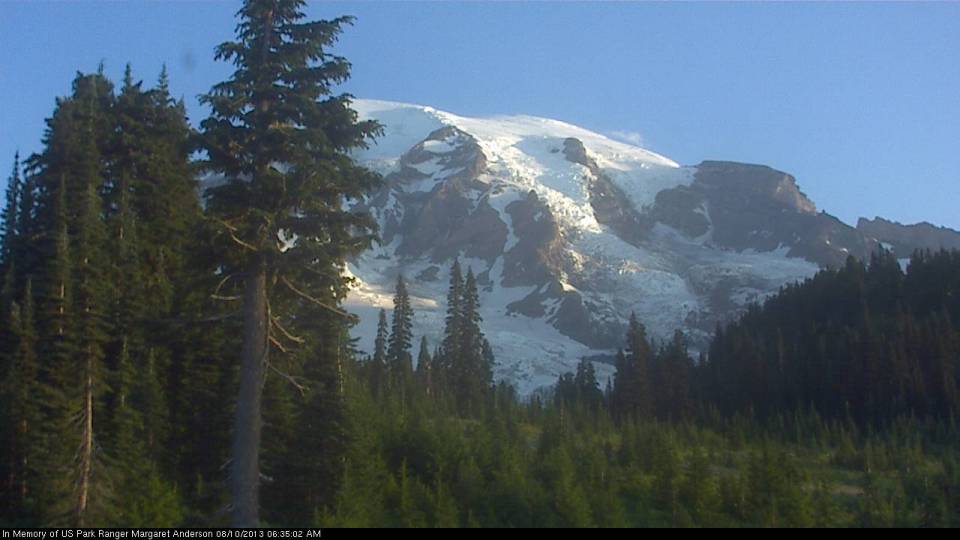 RMI Guide Brent Okita led the Four Day Summit Climb August 7 - 10, 2013 to the summit of Mt. Rainier this morning. Due to a lightening storm in the area the team delayed their start for the summit. Fortunately the weather cleared and they were able to leave Camp Muir en route to the summit. Brent reported a steady 20 - 25 mph with a cap waiting to form.
The teams will return to Camp Muir later this morning and then continue to Paradise. We look forward to seeing everyone at Rainier BaseCamp this afternoon.
Congratulations to today's summit climbers!
---
More to Explore
Mt. Rainier: August 11th Summit!
August 11, 2013