---
Mt. Kilimanjaro: Grom & Team Visit Ngorongoro Crater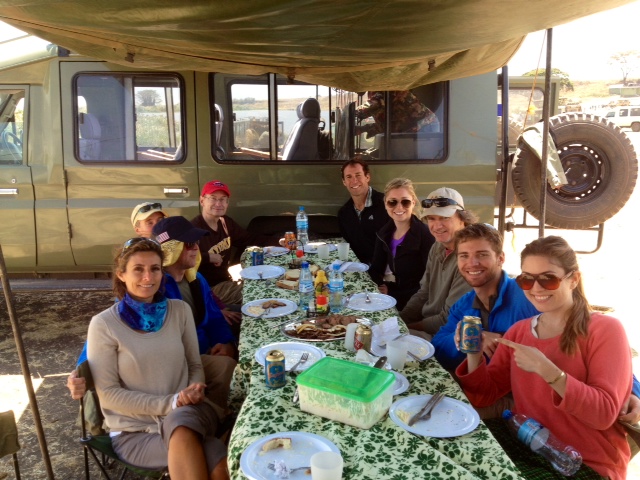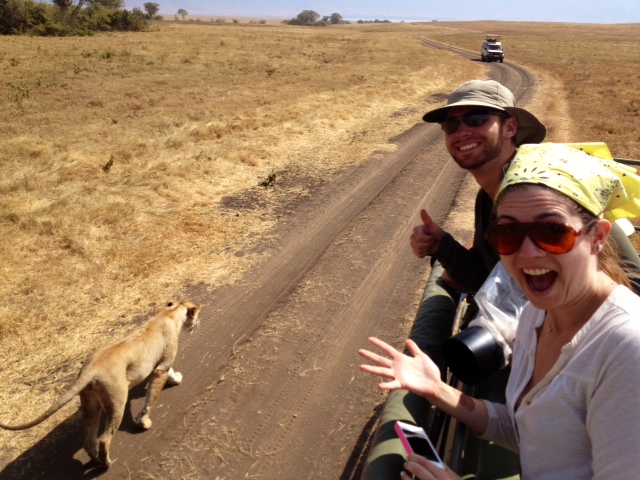 It was another majestic day here in Africa!
Today we visited the Ngorogoro Crater, considered by many to be the 8th wonder of the world. It's a 2 million year old caldera that over time trapped many animals inside its walls as it eroded. There are natural springs that feed the many bodies of water which keep the animals from migrating. We saw three of the big five and got nearly within arms reach of a female lion.
It was a pretty amazing day being so close to all the wildlife and it has left many of us in awe!
We rounded the day off with a visit to a working Maasai village and have returned to the Plantation Lodge for another great meal.
RMI Guide Casey Grom and crew
×
Sign Up For Kilimanjaro 2013 Emails
{/exp:mailinglist:form}
---
More to Explore
Mt. Elbrus: North Side Teams Moves to Camp 1
August 28, 2013