---
Mt. Shuksan - Fisher Chimneys
Mt. Shuksan: Mike Walter's Team Summit Via Fisher Chimneys!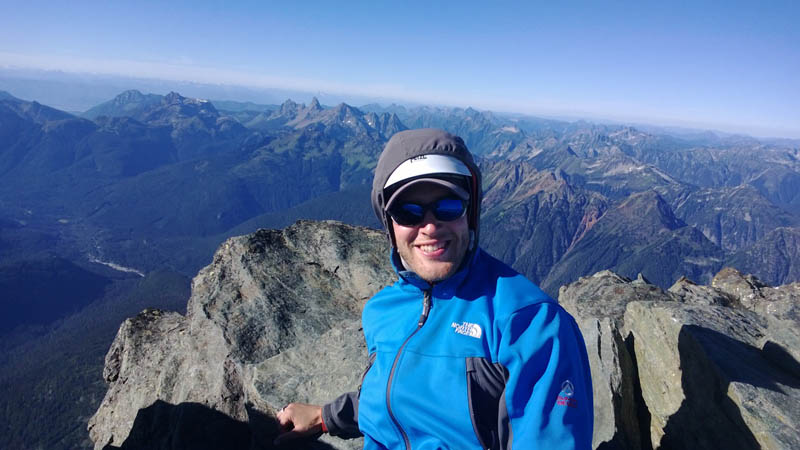 Jeff and I had a great day yesterday. We climbed from Lake Ann up through the Fisher Chimneys and established camp at the edge of the Upper Curtis. After a nice long lunch, we packed our light summit packs and headed out. We reached the summit via the Southeast ridge at about 4:50pm, and had it all to ourselves. We arrived back at camp at around 7:25 last night. Today we'll likely do some ice climbing this morning before packing up camp and heading back down through the Chimneys. But first, it's coffee time!
---
Be the first to leave a comment.
More Updates
Previous
August 23, 2013
Elbrus North Side
Next
August 23, 2013
Elbrus North Side