---
Mt. Kilimanjaro: Casey Grom and team arrive in Africa!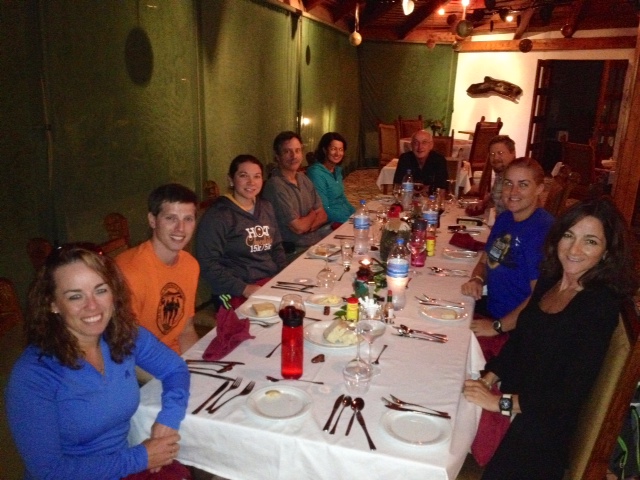 Hello everyone or as they say here in Africa, Jambo,
The gang is finally all here after their long flights. Today we had our official team meeting where we did a round of introductions and had an overview of the Kilimanjaro program, shared a few stories and discussed all the gear needed for this adventure. Most of us spent the rest of the day relaxing here at the peaceful Dik Dik Lodge or snuck off for a quick nap to help adjust the nearly 12hr time difference. And just so everyone back home knows, we are about a 1/2 day ahead of you. Everyone seems excited and ready to go and we finished the evening off with another delicious 5 course meal.
Stay tuned,
RMI Guide Casey Grom and Crew
×
Sign Up For Kilimanjaro 2013 Emails
{/exp:mailinglist:form}
---
More to Explore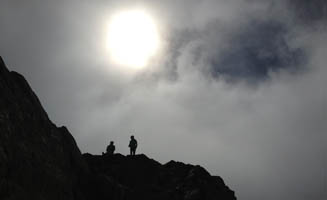 September 4, 2013