RMI Guide Bryan Hendrick took on a little side project this summer: between his climbs of Mt. Rainier, Bryan built a portable tiny house on a 16' trailer that he can tow behind his truck. Working in the yard in Ashford, Bryan took 3 months to build a 192 square foot house. A few days ago Bryan packed up his climbing gear - and his house - and headed off to Leavenworth, WA, where he is planning on parking it for the winter.
"Driving the house to Leavenworth was exciting to say the least. With the recent snow fall, Chinook Pass had less than ideal driving conditions the day I drove the house over. The road was snow covered and a little wet in places. At 8'6" wide, it's not something you want to tow too often," said Bryan.
Below are a few photos of the house being built: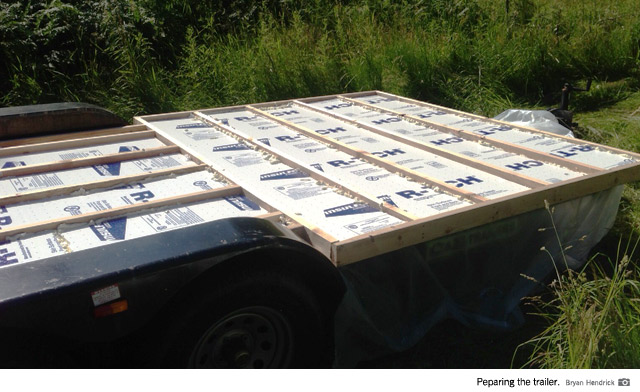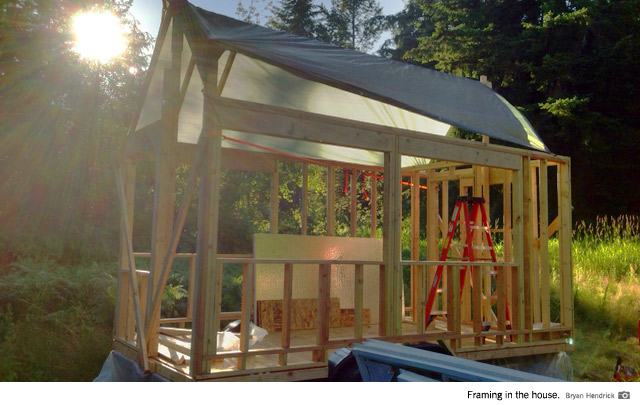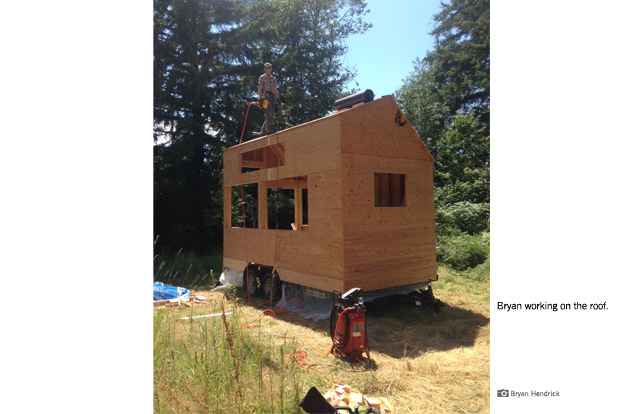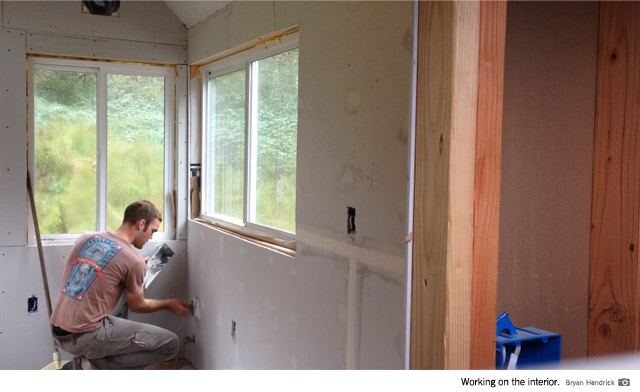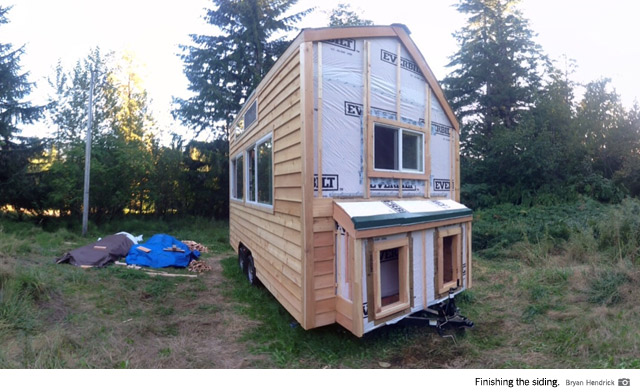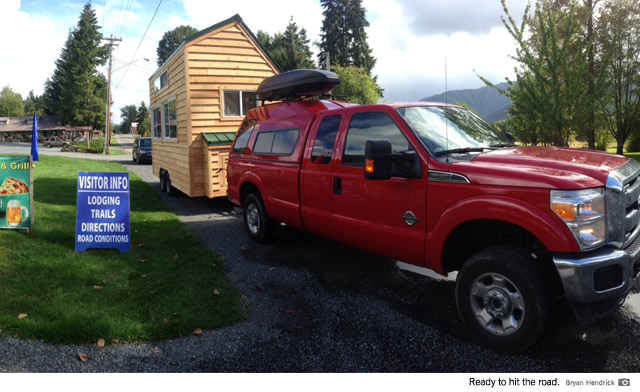 ____
Bryan Hendrick is a mountain guide for RMI Expeditions. When not climbing mountains or building houses, Bryan works for Naturalist at Large and the Stevens Pass Ski Patrol. He will also be out in the mountains preparing for several AMGA courses this spring.
---
More to Explore