---
Aconcagua: Justman & Team on Summit!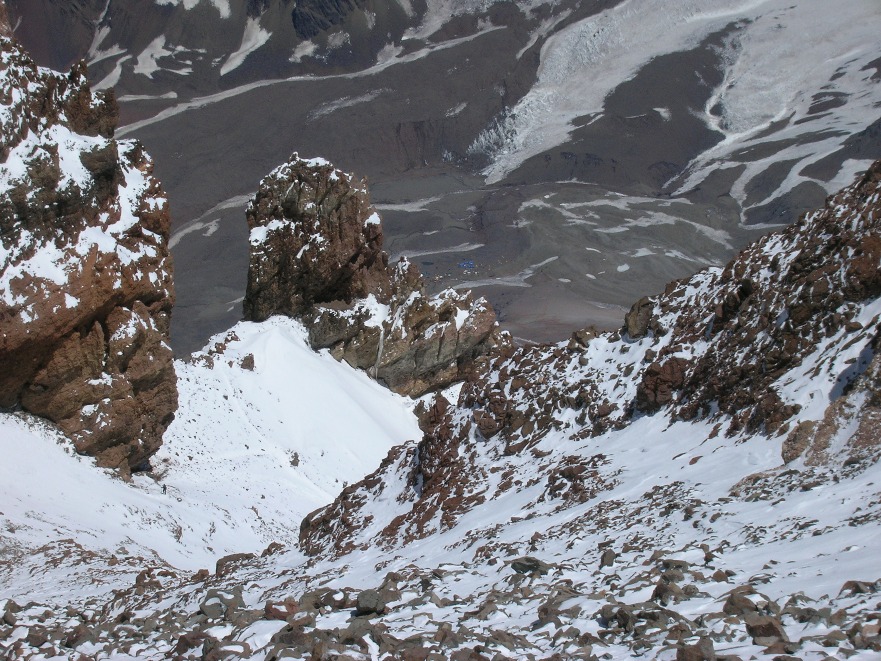 Hello everyone, This is JJ Justman and RMI Team # 2 standing on the highest mountain in South America in the western hemisphere of the world. We had a great day climbing it was a very tough day climbing, it was very cold. It's still a little breezy up here on top, but not bad. Everyone is doing well and we're looking forward to walking down hill and back into camp and recovering. So that's it for now from the summit. Everyone is doing great. We will touch base again when we make it back to camp safe and sound. But like I said everyone just did a phenomenal job today. Take care and we'll touch base again soon. This is Team 2 from the summit of Aconcagua out.

RMI Guide JJ Justman calls from the summit of Aconcagua.
On The Map
×
Sign Up For Aconcagua 2013 Emails
{/exp:mailinglist:form}
---
More to Explore