---
Aconcagua: Stevens & Team Ready for the Summit Push!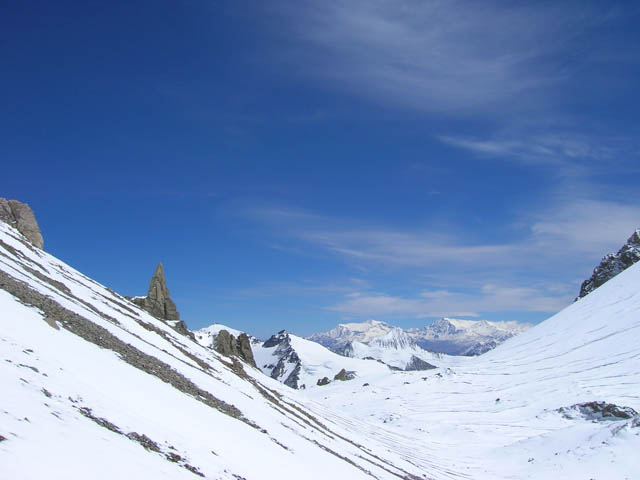 Well here we are, settled into our camp at 19,600'. We arrived earlier today and spent the afternoon getting our tents anchored, water going, hots made and dinner into our bellies. Ben cranked out a huge pot of ramen and mashed potatoes, which should provide ample fuel for tomorrow's push towards the summit.
The team is psyched and ready for the final leg of this incredible journey. We'll be up early and out for our summit attempt well before the sun comes up, so it's off to bed early. The patter of light snow on our tent walls is going to be tonight's lullaby, and hopefully the winds remain light. Keep sending the good wishes and stay tuned for tomorrow's update!
On The Map
×
Sign Up For Aconcagua 2014 Emails
{/exp:mailinglist:form}
---
More to Explore
Ecuador Seminar: Knoff & Team Acclimate on Cerro Fuya Fuya
January 11, 2014