---
Kilimanjaro: Martin & Team Arrive in Tanzania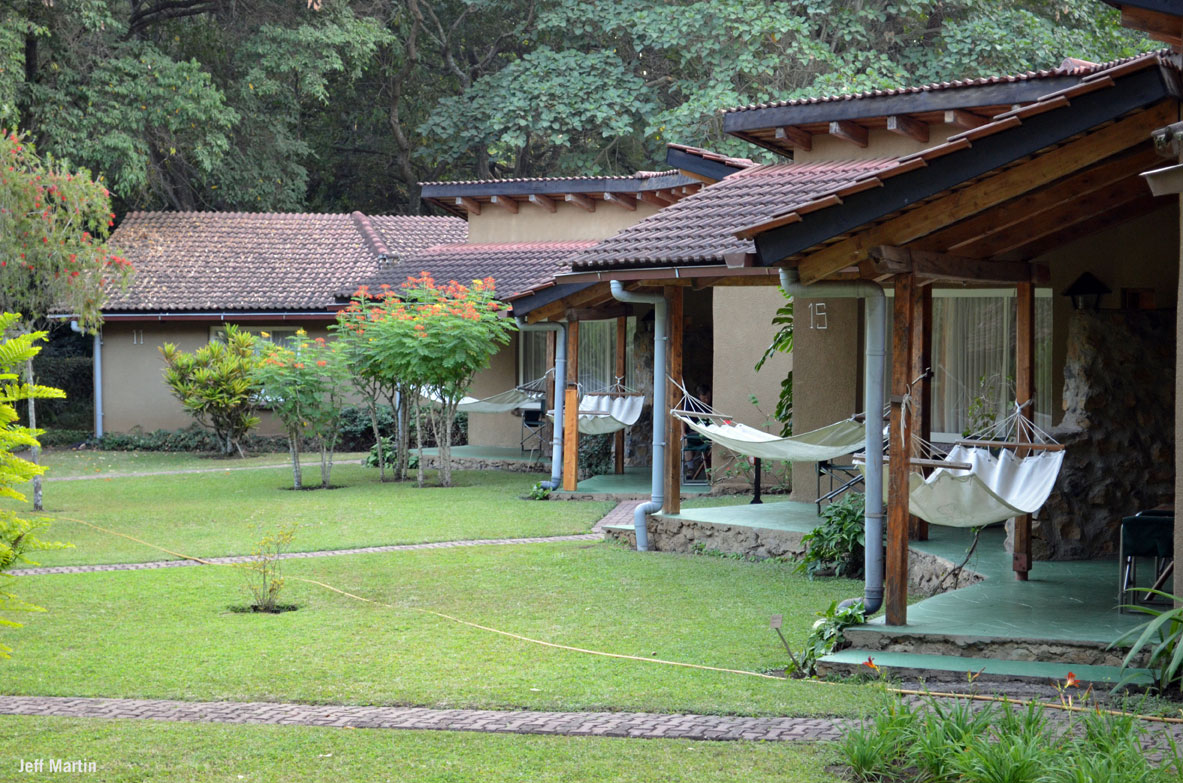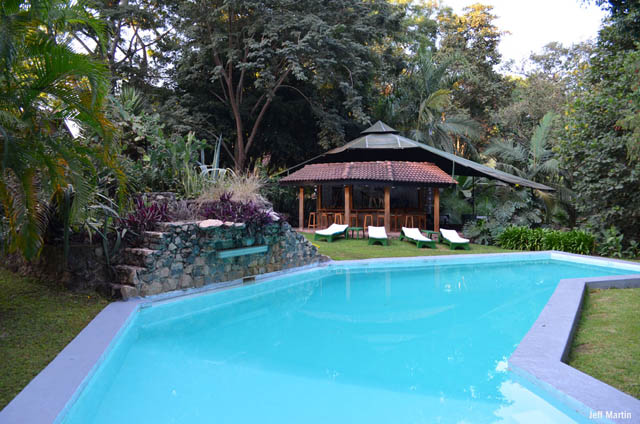 Hello from Usa River, Tanzania,
The daily KLM flight from Amsterdam arrived right on time tonight, and fortunately our entire team made the flight. Not so lucky with all the bags. We have one bag that is still in Amsterdam and will come down on tomorrow's flight, just in time for us before we leave for the mountain. We are now at the hotel and just finished the best meal that has been served in the last 9,000 + miles of travel.
Tomorrow we'll start with a full orientation about our Kilimanjaro climb and safari and then work on getting our gear ready and weighed for the mountain. Everyone is excited to finally be here in Africa and beginning this incredible adventure. More to follow tomorrow.
Best regards,
RMI Guide Jeff Martin
×
Sign Up For Kilimanjaro 2014 Emails
{/exp:mailinglist:form}
---
More to Explore
Aconcagua: Justman & Team Cache Gear at Camp 1
February 9, 2014
Aconcagua: Justman & Team Preparing for Move to Camp 1
February 10, 2014