---
Kilimanjaro: Martin & Team Begin Their Safari at Lake Manyara National Park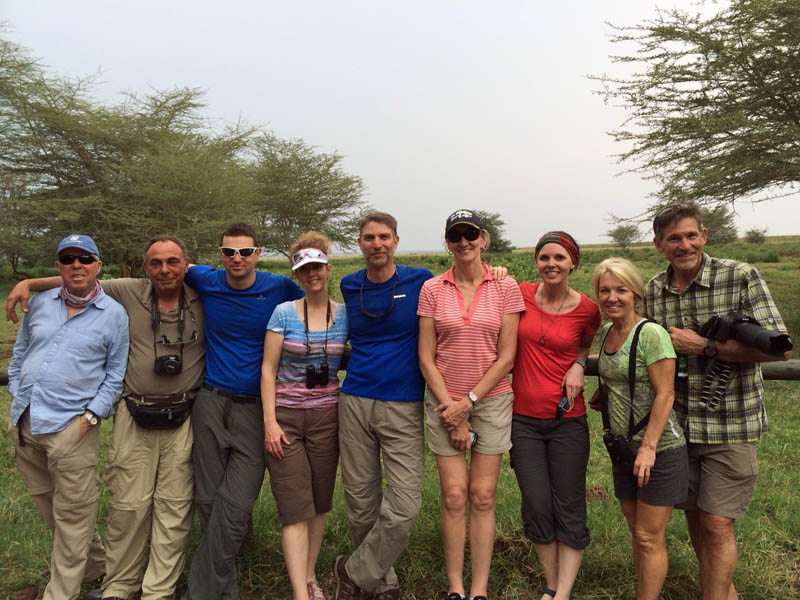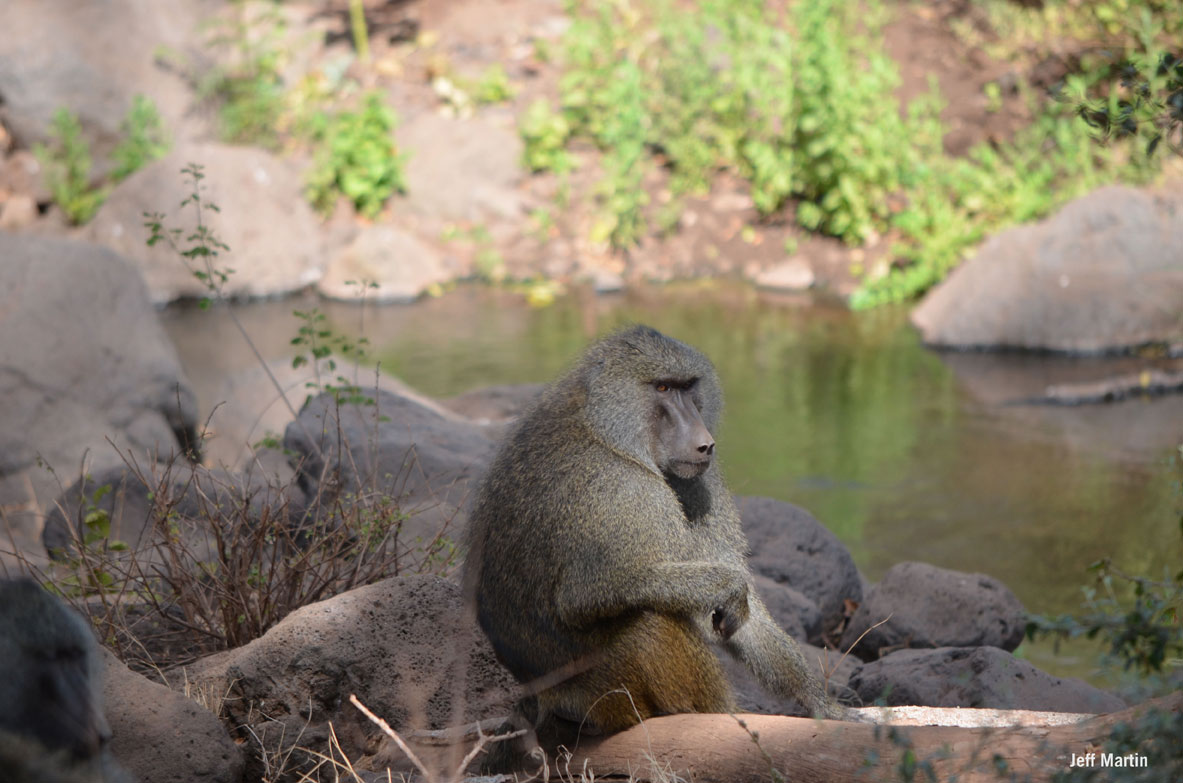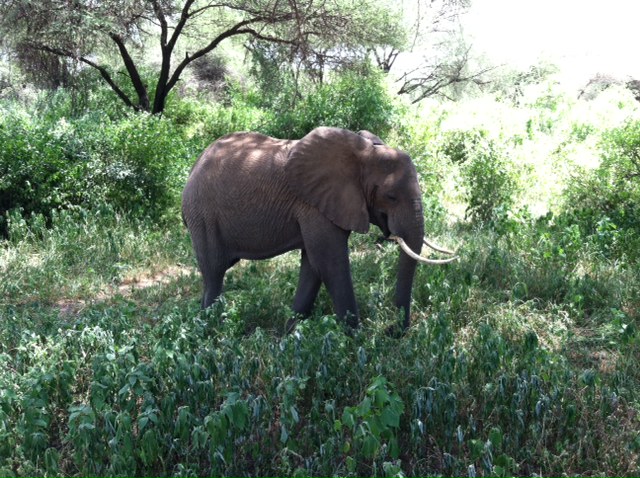 Hello from the Plantation Lodge,
We had a great day today at Lake Manyara National Park. Located about two hours from Arusha, it is the first stop on our safari circuit. This is a hidden gem of a park as most people only drive right by it on the way to the bigger named parks. It is the perfect introduction to how to safari, getting us oriented to many of the different animal species and habitats, as well as figuring out how to get some really good pictures.
We had some excitement during our "bush" lunch when a troop of 60 baboons passed right by us, and three of the males caused quite a ruckus when they began fighting over one of the female baboons.
There were lots of elephants today, giraffes, monkeys, hippos, dik diks, warthogs, wildebeests, and ostriches. The list goes on and it was a very successful day.
We are now at the Plantation Lodge, a wonderful small lodge that sits on the highlands above the Great Rift Valley. It's absolutely beautiful here and they have thought of every detail in making this one of the best lodges in the area.
Tomorrow we are off to Ngorongoro Crater, where we will see what most consider as the eighth wonder of the world.
Best regards,
RMI Guide Jeff Martin
×
Sign Up For Kilimanjaro 2014 Emails
{/exp:mailinglist:form}
---
More to Explore
Aconcagua: Justman & Team Return to High Camp from Summit
February 18, 2014