---
Mt. McKinley: Okita & Team Back in Camp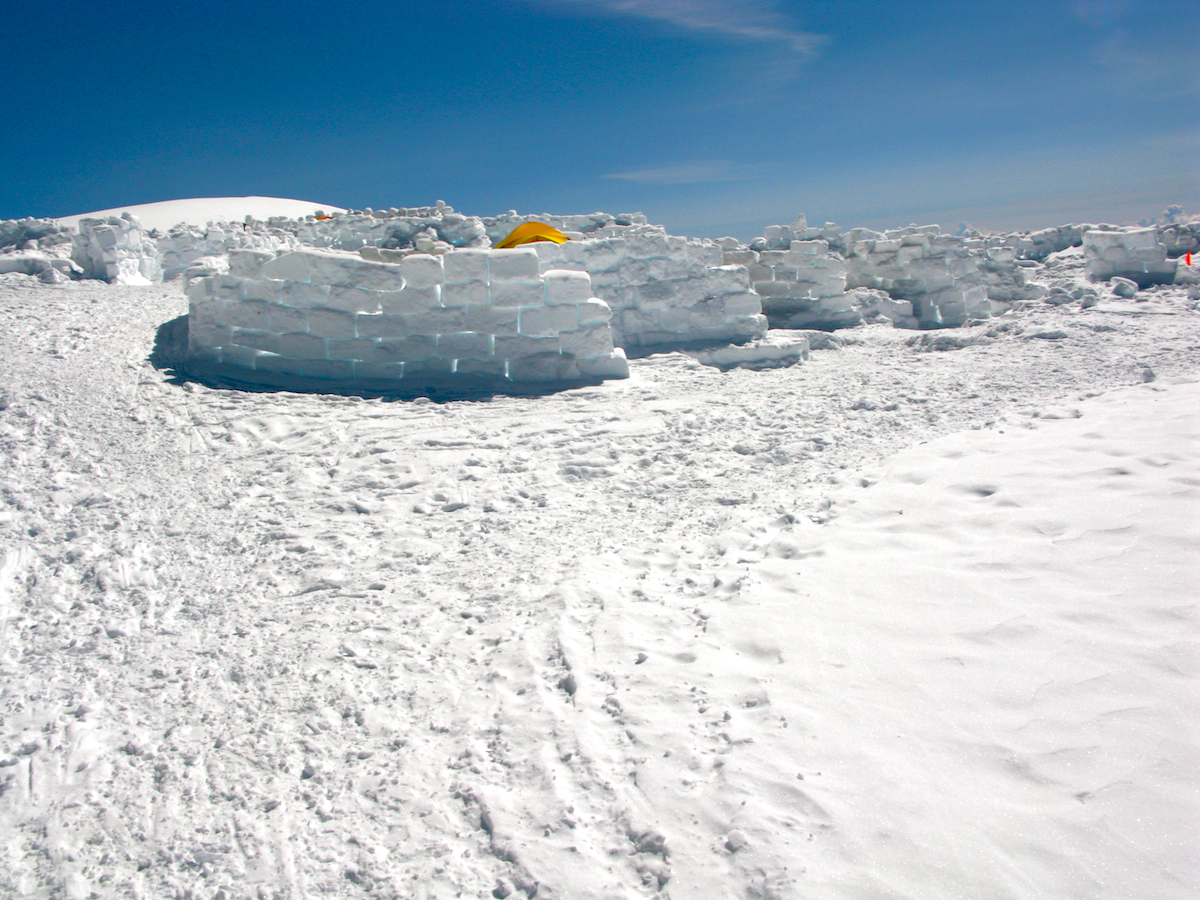 June 5, 2014 - 1:44 am PT
We're all safely back in camp, horizontal and happy at 17,200' on Mt. McKinley. And to no small degree exhausted.
It was a perfect day: sunny and calm with never more than a 5-10 mph wind. But mostly calm. A lot of other climbers were taking advantage of the good weather too, but traffic was nicely spread out.
Tomorrow is another big day as we descend to 11,200' camp to retrieve our cache and get on to a night time schedule.
All for now. It's cold and I too am ready to get horizontal.
Goodnight from RMI Guide Brent Okita
On The Map
×
Sign Up For Denali 2014 Emails
{/exp:mailinglist:form}
---
More to Explore
Mt. McKinley: Upper West Rib Team Moves to 11,000'
June 5, 2014