---
Mt. McKinley: Jones & Team Can't Get No Satisfaction!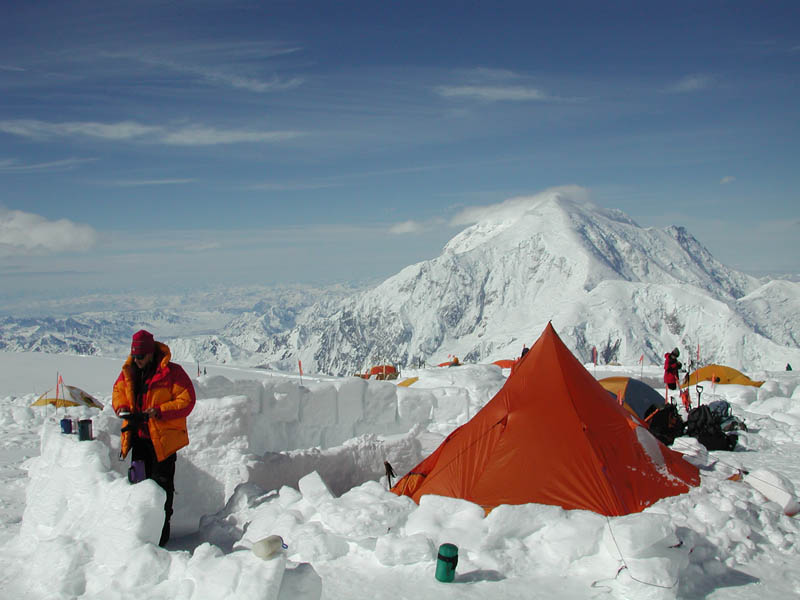 June 16, 2014 11:05pm PT
Well, the Rolling Stones hit the nail on the head with this one. We've sort of adopted it as our theme song of the day, as the weather continued to thwart upward movement for our team. Temperatures and wind in camp were more conducive to resting inside than hanging around outside, and the team spent most of the day relaxing in our posh, eating pancakes and sharing stories with the other climbers who stayed in camp.
While the forecast isn't the greatest we've seen, we're still hoping for a window of high pressure for a summit attempt this week. We are getting close to a go/no go date, but spirits remain high and the stoke for the experience is strong. Keep sending the positive vibes and we'll do our part if the mountain cooperates!! Cheers from a well-lived-in 14K camp,
×
Sign Up For Denali 2014 Emails
{/exp:mailinglist:form}
---
More to Explore
Mt. McKinley: Beren & Team Rest & Train
June 17, 2014