---
Ecuador Volcanoes: Mike Walter & Team Meet in Quito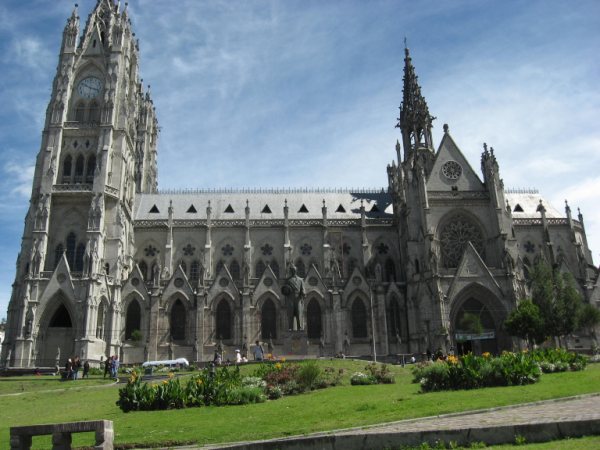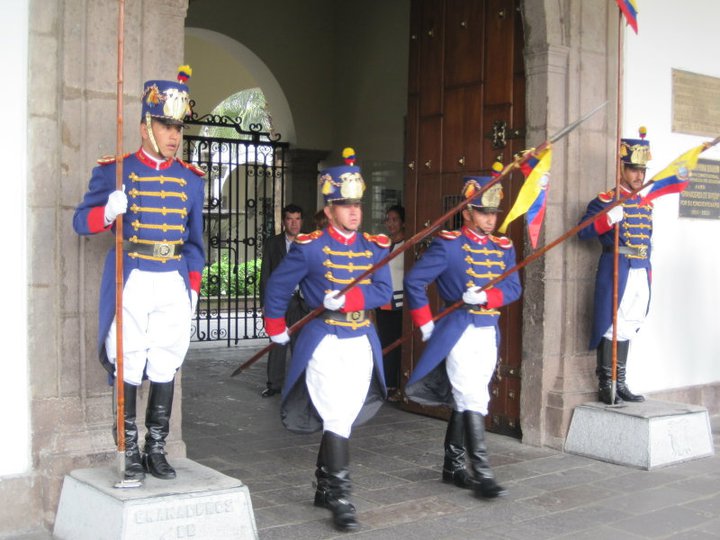 Greetings from Ecuador! Our team all arrived in Quito, Ecuador yesterday, and we met for our first official team meal this morning. After introductions and reviewing trip logistics, we departed the hotel and spent the day on a city tour of Old Town Quito. We visited the Basilica, the presidential palace, and various other historically significant locales while learning about the foundation and history of Quito and Ecuador from our very knowledgeable local guide, Jorge.
After lunch we headed north to the Equator, and visited an ethnographic museum where we were able to straddle the Equator, as well as learn about various native cultures of Ecuador. A fun day of sight seeing was just what we needed, as we get used to the altitude of Quito (9,000') and recover from a long day of travel yesterday.
Tomorrow we will venture out on our first acclimatization hike up the Volcano Rucu Pichincha. We'll keep you posted with updates along the way.
Hasta luego!
On The Map
×
Sign Up For Ecuador 2014 Emails
{/exp:mailinglist:form}
---
More to Explore
June 19, 2014
Mt. McKinley: Nugent & Team Cached Around Windy Corner
June 19, 2014