---
Mt. McKinley: Knoff & Team Ready for the Kahiltna Glacier!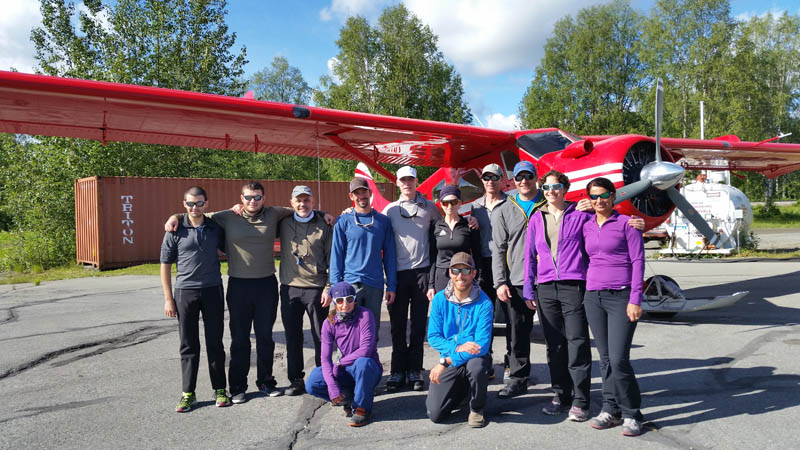 June 19, 2014 - 11:24 am PT
The team spent yesterday packing, chatting and organizing food. Today we arrived at the hangar and we're told to stand by…a few hours later we are still standing by but are loading are bags onto planes and got the go ahead to change into climbing clothes. Hopefully, we will be loading the planes shortly and our next correspondence will be sent from the Kahiltna Glacier!
×
Sign Up For Denali 2014 Emails
{/exp:mailinglist:form}
---
More to Explore
Mt. McKinley: RMI Guide Eric Frank's Final Thoughts
June 19, 2014
Ecuador Volcanoes: Walter & Team Summit Rucu Pichincha
June 19, 2014