---
Cotopaxi
Cotopaxi Express: Walter & Team Relax at the Chilcabamba Eco Lodge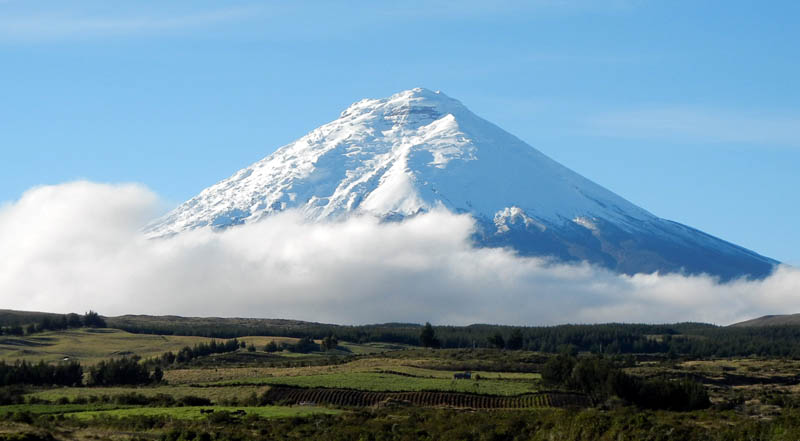 We had a very nice and relaxing stay at the Hacienda Chilcabamba, enjoying excellent food, great views of Cotopaxi, magnificent star gazing, and warmth from wood stoves.
Well fed and rested, now we're headed to the climbers' hut on Cotopaxi where we'll review climbing techniques and prepare for our summit bid. Hopefully the weather cooperates; so far it hasn't disappointed.
We'll check in again tomorrow to keep everyone up to date.
On The Map
×
Sign Up For Ecuador 2014 Emails
{/exp:mailinglist:form}
---
More Updates
Previous
July 2, 2014
Four Day Summit Climb
Next
July 3, 2014
Denali - West Buttress Expedition