---
Mt. McKinley: Knoff & Team Reach the Summit!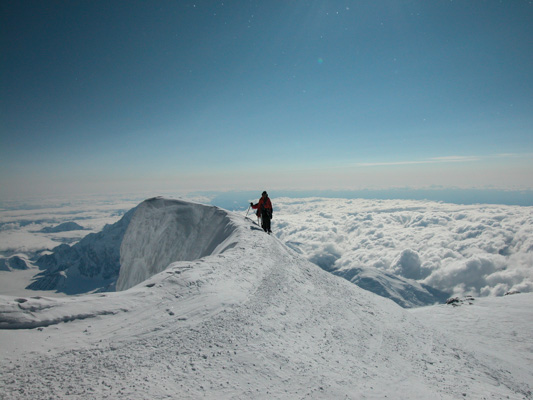 July 6, 2014 - 11:00 am PT
Adam Knoff called the office with great news: The team reached the summit of Mount McKinley at 7:00pm last night! Everyone is doing great and very happy. They are packing up high camp and plan to head down to 14K camp to visit with Dave Hahn and team, then may continue on to 11,000'. Their plan is to be at Basecamp tomorrow.
On The Map
×
Sign Up For Denali 2014 Emails
{/exp:mailinglist:form}
---
More to Explore