---
Mt. Rainier: July 9th - Summit!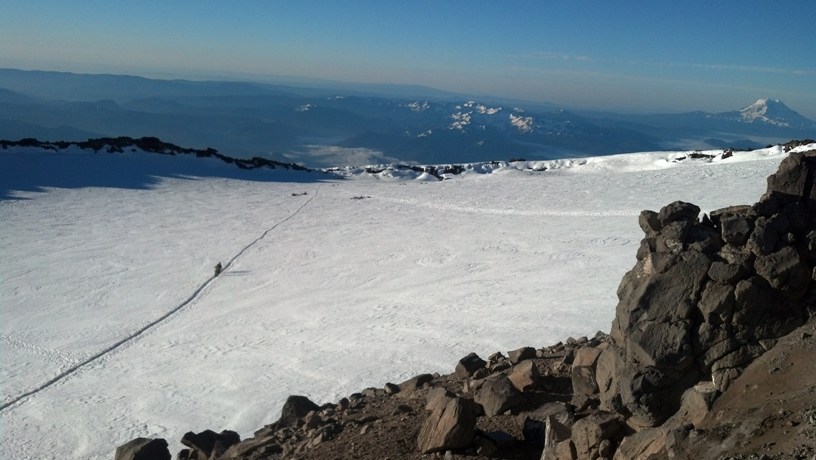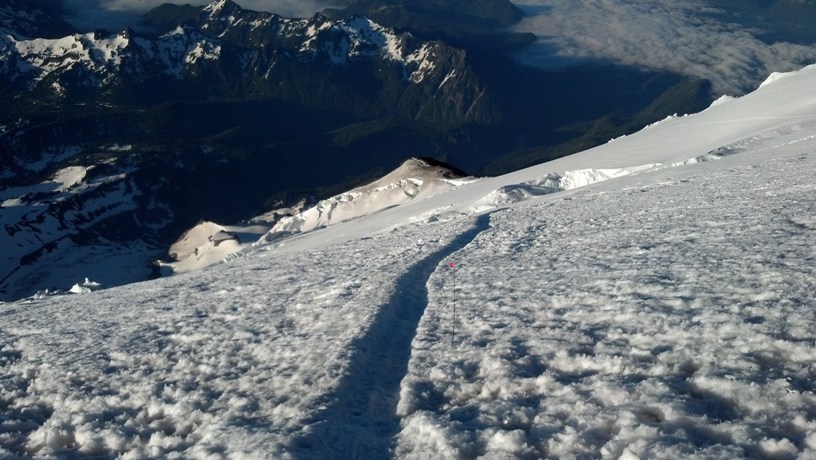 Our Four and Five Day Summit Climbs led by RMI Guides Mike Haugen and Garret Stevens were just leaving the crater rim at 7:19 am. The teams have had a blue bird morning with clear skies, great views and light winds. We expect the teams back at Rainier Base Camp this afternoon.
Congratulations to Today's Teams!
---
More to Explore