---
Mt.Rainier: Four & Five Day Summit Teams On Top!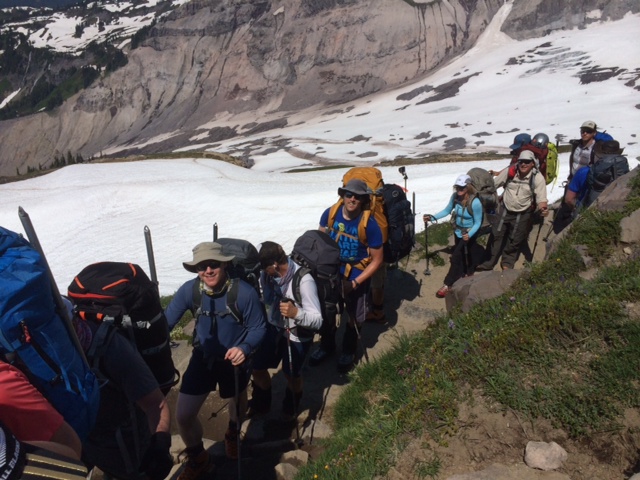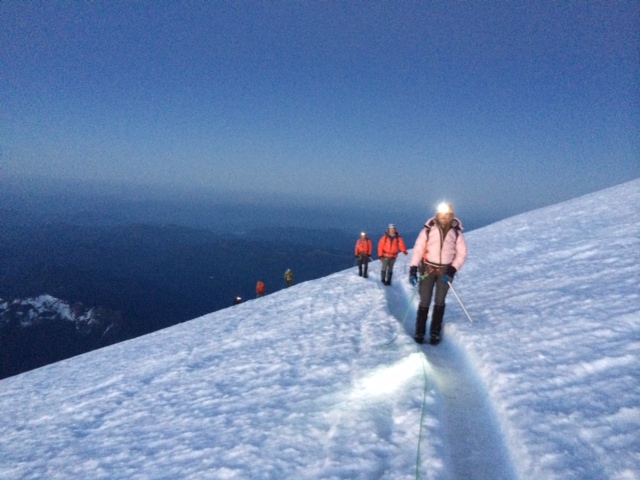 The Four Day Summit Climb led by RMI Guide Win Whittaker and the Five Day Summit Climb led by Lindsay Fixmer reached the summit of Mt. Rainier early this morning. The teams were able to spend an hour on the summit before starting their descent. At 7:00 am they were approaching the top of Disappointment Cleaver on their descent. The weather is beautiful with clear skies, warm temperatures and light winds.
Congratulations to today's summit climb teams!
---
More to Explore