---
Mt. Elbrus: Justman and Team Reach Summit!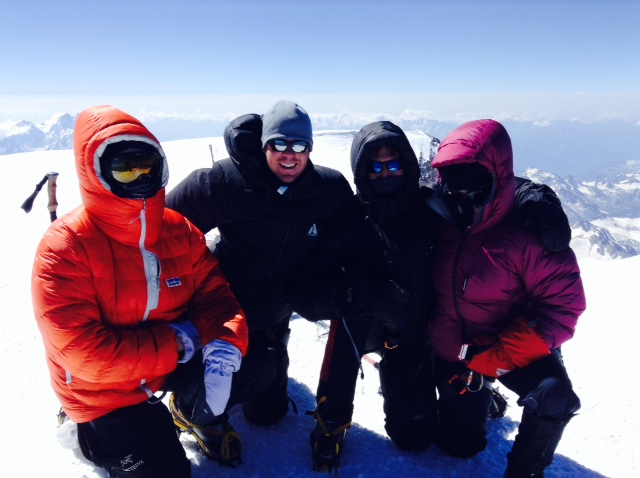 Our team made the summit of Mt. Elbrus! It was an interesting weather day. It wasn't bad but it wasn't good. The wind and the cold challenged everyone including myself.
Our team did a fantastic job motivating each other and looking after one another. I was really proud to climb with all of them and they all deserve a huge congratulations!
We are now safely down back in the ski town of Cheget. A well deserved rest after a good Russian meal is in store!
On The Map
×
Sign Up For Elbrus Southside 2014 Emails
{/exp:mailinglist:form}
---
More to Explore