---
Mt. Rainier: Summit Climb Teams Climb Under Full Moon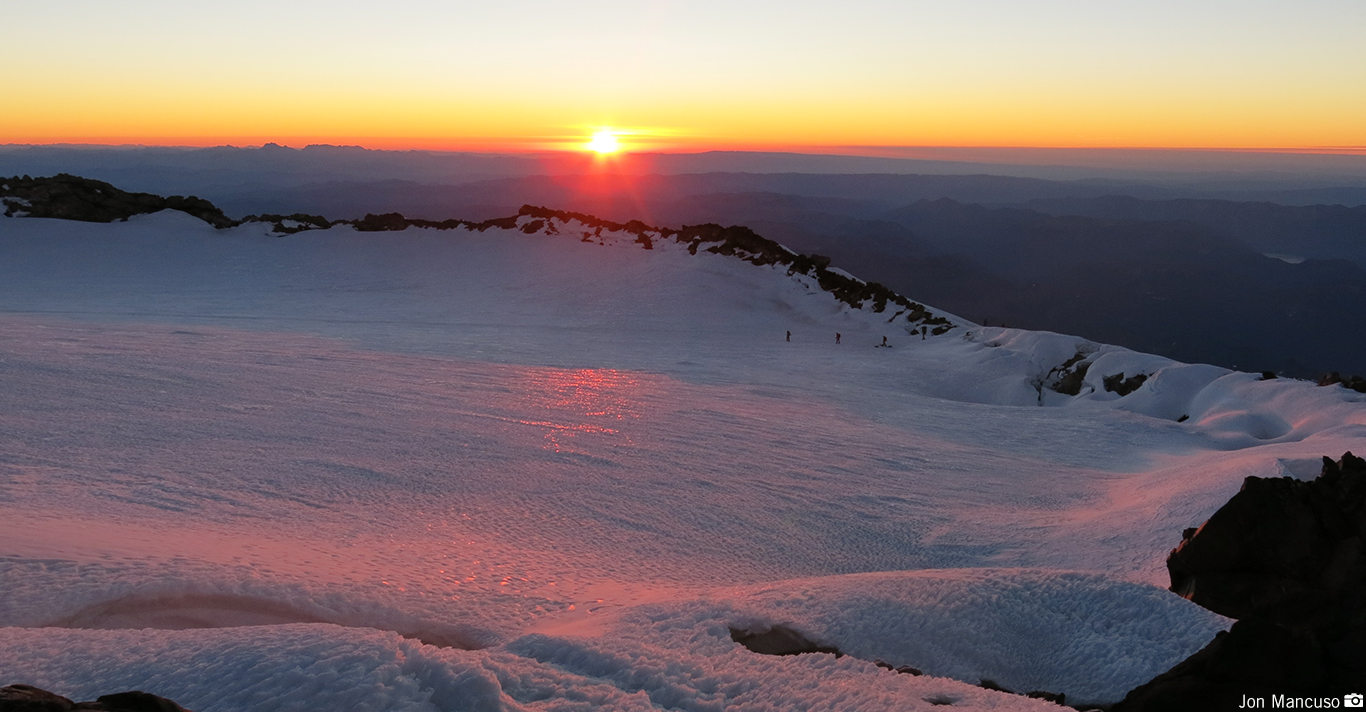 The Four Day Summit Climb August 15 - 18, 2016 enjoyed an alpine start from Camp Muir under a beautiful full moon. RMI Guides Jake Beren and Ben Liken reported great climbing with warm temperatures and calm winds. After spending time on the summit both teams left the crater rim on their descent just before 7:30 am PT. We look forward to meeting the groups back at Rainier BaseCamp this afternoon.
Congratulations to today's Summit Climb teams!
---
More to Explore
Kilimanjaro: Hahn and Team See Hundreds of Elephants!
August 18, 2016