---
Aconcagua: Liken & Team Summit!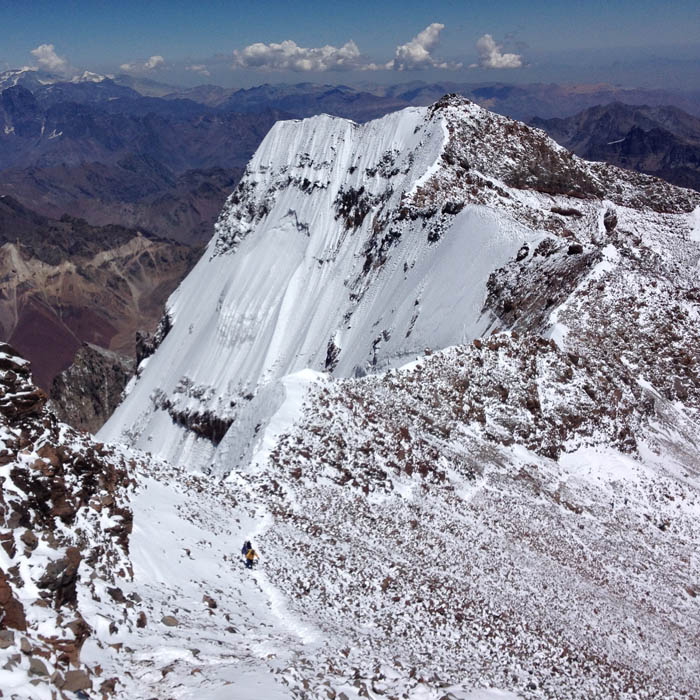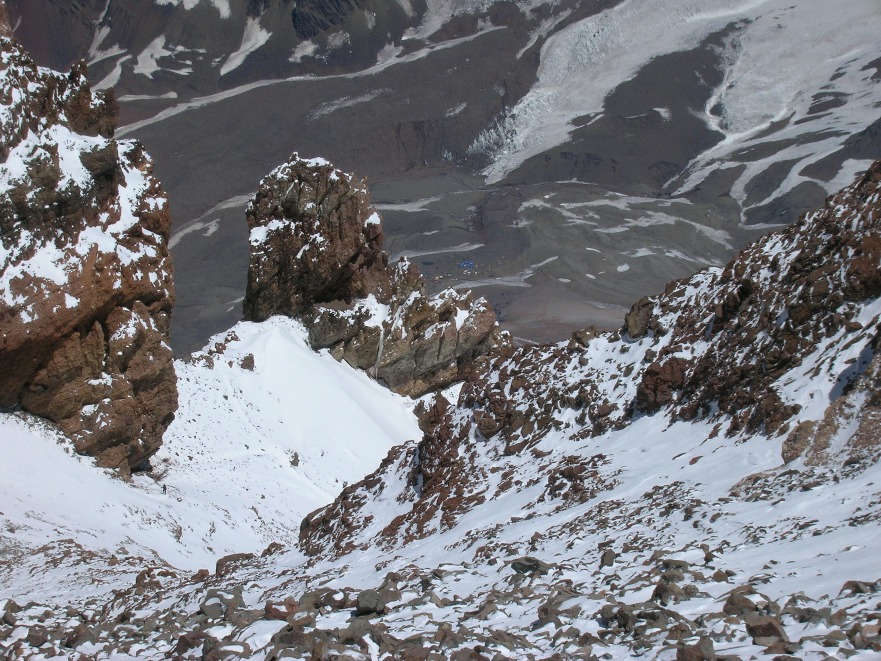 Update 3:44 pm ART time, 10:44 am Pacific time
The team woke up this morning at 4:30 am to clear skies and no wind, so it was time to head to the upper mountain. The weather remained on our side all the way up and down, giving us excellent views from the top. Also fresh snow from the night before meant we were breaking trail through shin-deep powder up high. As soon as we got back to camp, a thunder storm had us hiding in the tent. We will stay here at high camp one more night before we descend back to Base Camp.
RMI Guide Ben Liken
RMI Guide Ben Liken called with great news this morning. His team reached the Aconcagua summit this morning at 11:45 a.m. local time! They climbed strong and were one of the first teams on top. They really lucked out as the winds were starting to increase. The plan is to head down to Base Camp shortly.
Congratulations!
On The Map
×
Sign Up For Aconcagua 2017 Emails
{/exp:mailinglist:form}
---
More to Explore
Aconcagua: Liken & Team in Position for Summit Bid
February 12, 2017
Aconcagua: Liken & Team Descend to Base Camp and Begin Trek Out
February 15, 2017