---
McKinley: Day Eighteen - Weather Day at High Camp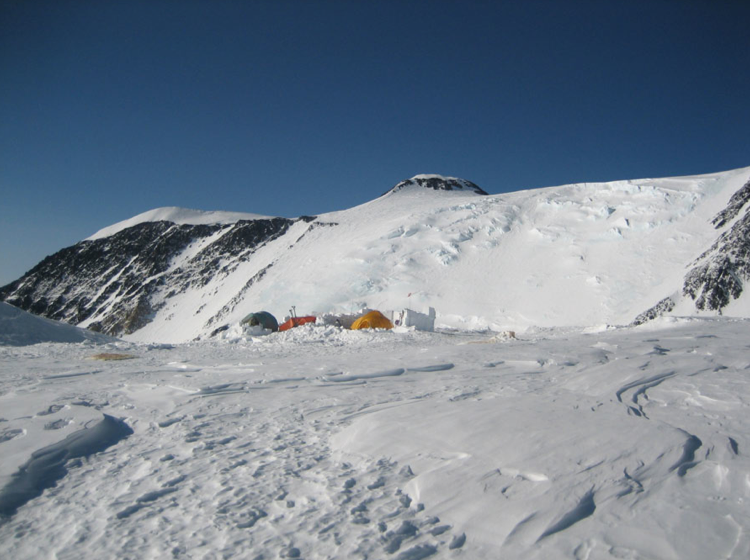 More wind. Well we're definitely all out of jokes to share now. Most of the books that we brought have been through at least three different hands. Except no one wants to read the epic tome on the history of oil that I brought. It's OK that no one wants to trade, as the 1000 pages of ten point font guarantees me weeks of reading.
We're all pretty much in tent mode as the wind is a bit high for outside lounging. A team of climbers tried to go to the summit today but turned around at 18,300'Denali Pass due to high winds. It's too bad for them as this is their last day of food for staying at 17,000 and they will have to go down.
We're all getting a bit down from all of the sitting. Our group has decided that tomorrow will be our 'up or down' day. If we cannot climb tomorrow then we will start heading down. It's still two full days of work just to get back to the landing strip from here.
On The Map
---
More to Explore
McKinley: Day Seventeen - Rest Day at High Camp
May 18, 2007
McKinley: Day Nineteen - Summit!
May 20, 2007