---
Kilimanjaro: Martin & Team Summit Kilimanjaro with 100%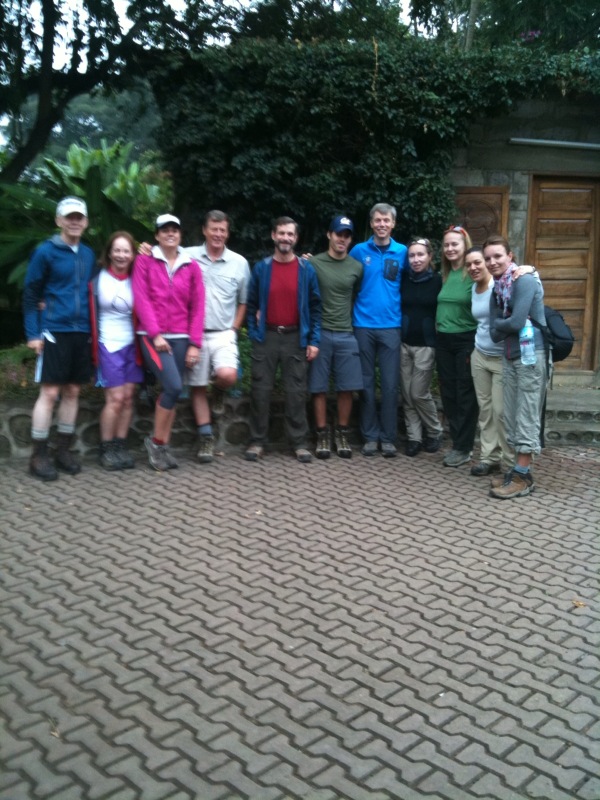 Hello RMI,
This is the RMI Kilimanjaro team reporting from the "Roof of Africa". We had a beautiful summit day and are happy to report that 100% of our team was standing on top of Uhuru Peak about ½ an hour ago. We have already began our descent and are looking forward to being in High Camp in about two hours and then our final camp of the day, Mweka Camp.
We'll give you a dispatch when we get to camp. It's a good day here on Kilimanjaro.
RMI Guide Jeff Martin

RMI Guide Jeff Martin checks in from the summit of Kilimanjaro.
×
Sign Up For Kilimanjaro 2011 Emails
{/exp:mailinglist:form}
---
More to Explore
Ecuador: Team Returns to Quito After Great Trip
August 2, 2011