---
Aconcagua Expedition: Summit!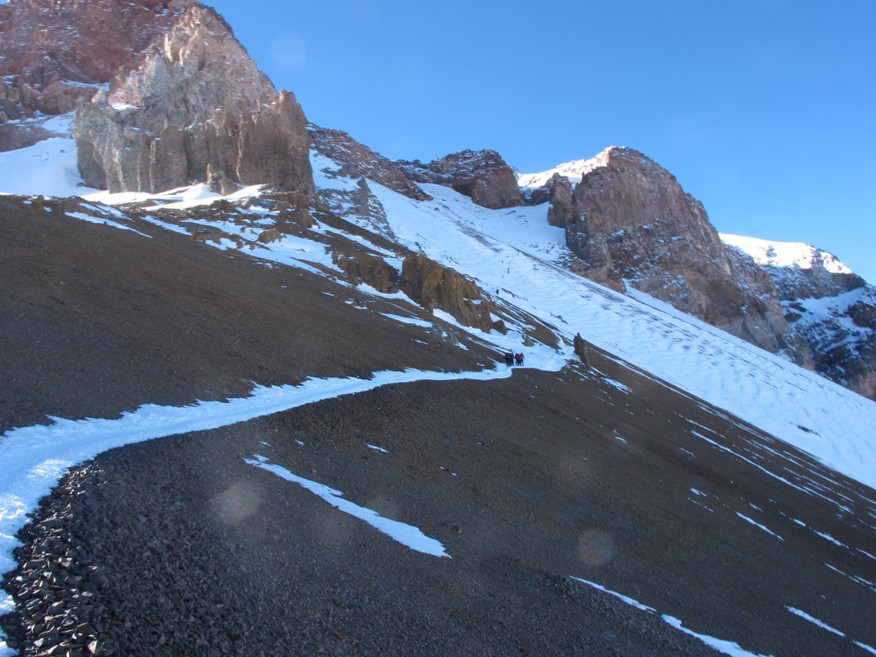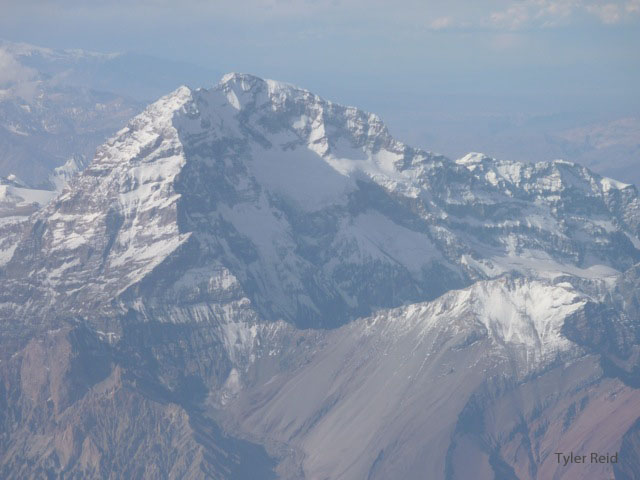 RMI Guide Gabriel Barral called with great news that our team reached the summit of Aconcagua!
They stood on top at 2 pm (Argentinian time) and are back at high camp happy, healthy, and contently tired. After dinner and a good night's sleep, the team will descend to base camp tomorrow.
Congratulations to RMI Guides Gabriel Barral, Pete Van Deventer, Gilbert Chase and Team!
On The Map
×
Sign Up For Aconcagua 2012 Emails
{/exp:mailinglist:form}
---
More to Explore
Aconcagua Expedition: Team Returns to Mendoza
January 25, 2012