---
Mt. Everest Expedition: It's Go Time!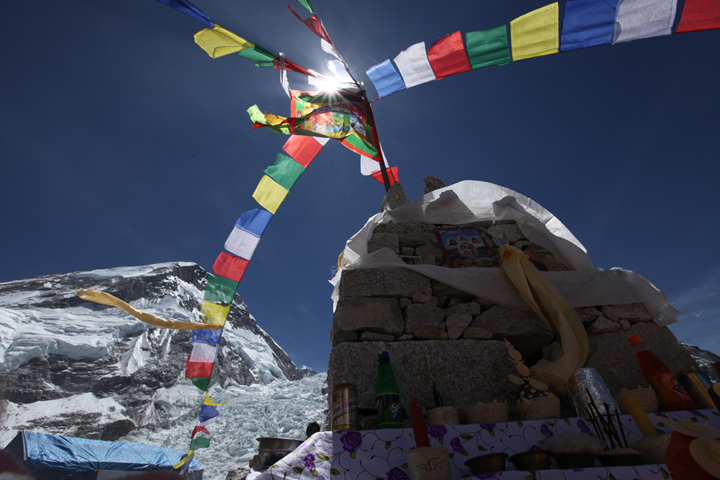 Things are looking good for the team. The wait should prove itself worth it, the weather window and the overall health of the team is like having the pole position at the Indy 500. An early breakfast, and six plus hours of climbing should put the team at Camp 2 tomorrow.
We enjoyed a great pizza dinner send off tonight. Some last minute packing, and early to bed.
Go team go!
RMI Guide & Everest Basecamp Manager Mark Tucker
On The Map
×
Sign Up For Everest 2012 Emails
{/exp:mailinglist:form}
---
More to Explore
Mt. McKinley: Nugent & Team Move to 9,600' Camp
May 20, 2012