---
Mt. Rainier: May 25th Update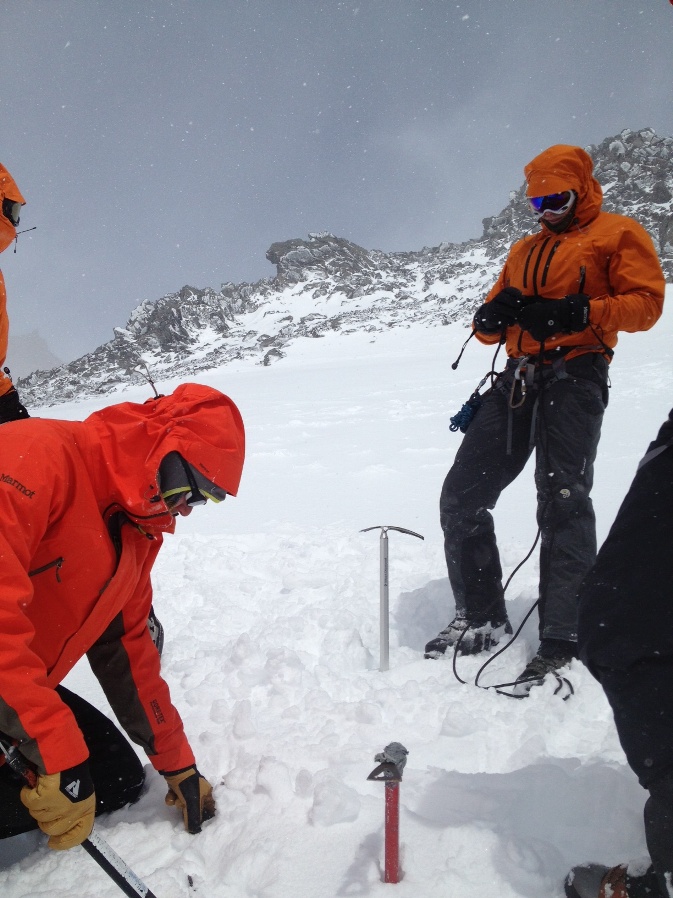 Expedition Skills Seminar: May 20 - 25, 2012
The Expedition Skills Seminar - Muir led by RMI Guides J.J. Justman and Jake Beren have enjoyed several days of training at Camp Muir. The team members received instruction on crevasse rescue, avalanche forecasting, building snow anchors and much more. Weather and snow conditions prevented the team from making a summit attempt. They began their descent from Camp Muir at 10 a.m. Pacific Time.

Liberty Ridge Climb: May 20 - 25, 2012
The Liberty Ridge Climb led by RMI Guides Tyler Reid and Elias de Andres Martos began at the White River Trailhead on Tuesday, May 22. Conditions on the mountain prevented them from attempting the Liberty Ridge climb. They did make a summit attempt via the Little Tahoma route but were turned by deteriorating weather. The team will return to Ashford this afternoon.
---
More to Explore
Mt. McKinley: Okita & Team Smooth Sailing
May 25, 2012
Mt. Everest Expedition: The Team is at the Balcony!
May 25, 2012