---
Mt. McKinley: Beren & Team Reach Summit!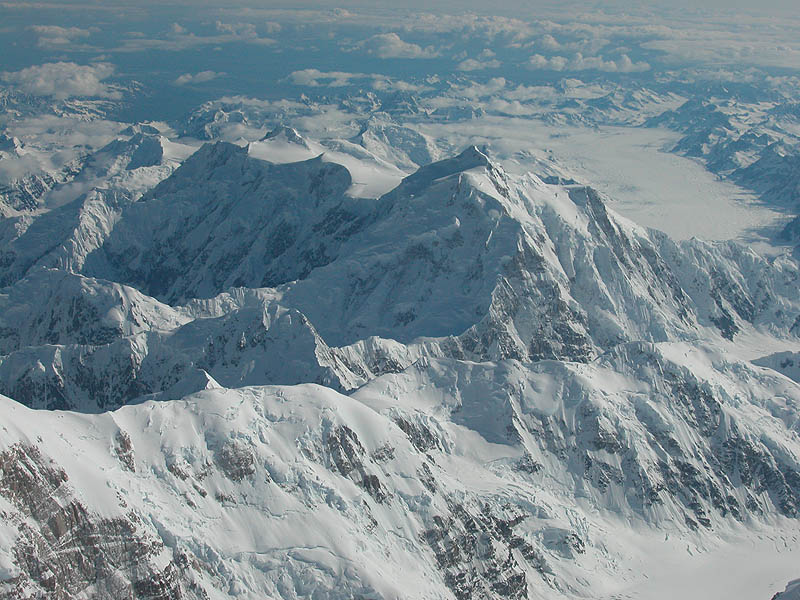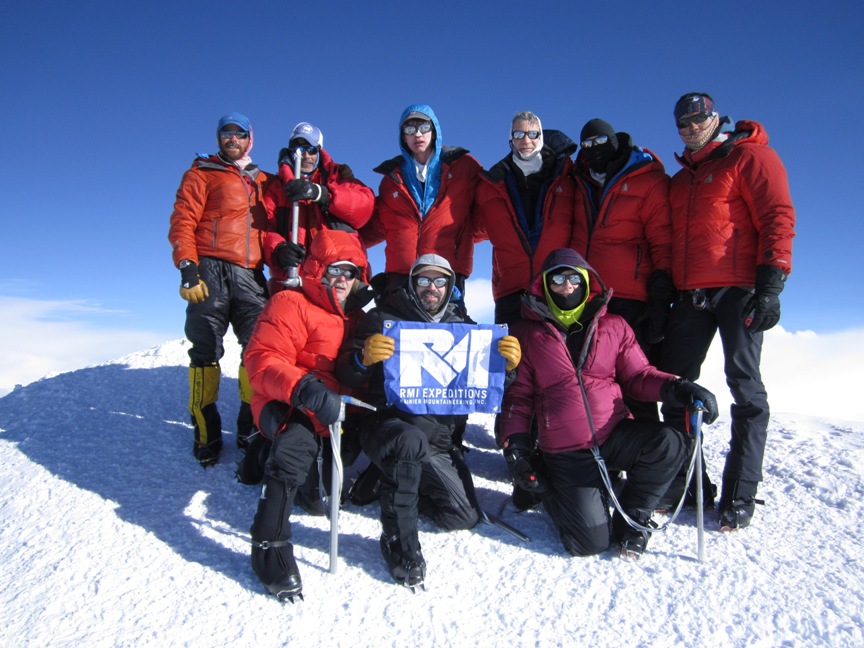 Hello, this is Jake calling from 17,000' camp on Denali after what was an unbelievable summit day. The team is back in camp safe and sound. We are having some dinner before turning in for a very well earned night's sleep. Everybody did fantastic today, we had perfect conditions. It was a really beautiful climb. I'll give a little more information after we get down.
Just know that everybody is safe after a wonderful day here in Alaska.
Alright, that is it for now.

RMI Guide Jake Beren checks in after the team's summit day.
On The Map
×
Sign Up For Denali 2012 Emails
{/exp:mailinglist:form}
---
More to Explore