---
Kilimanjaro: Tucker & Team Ready for Mountain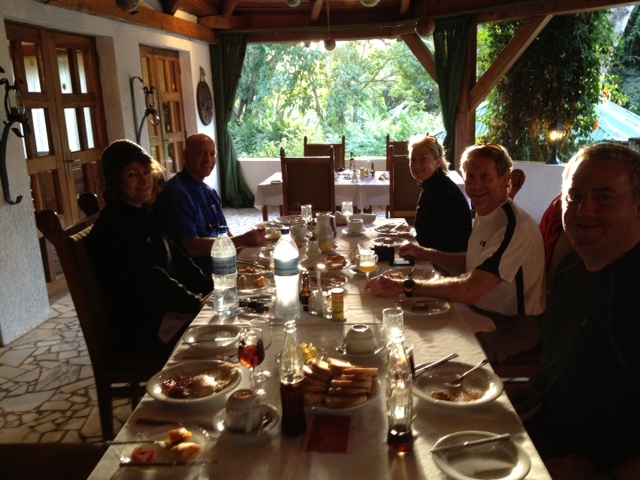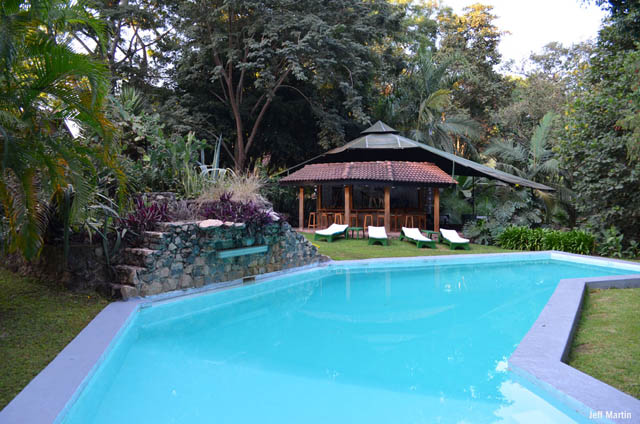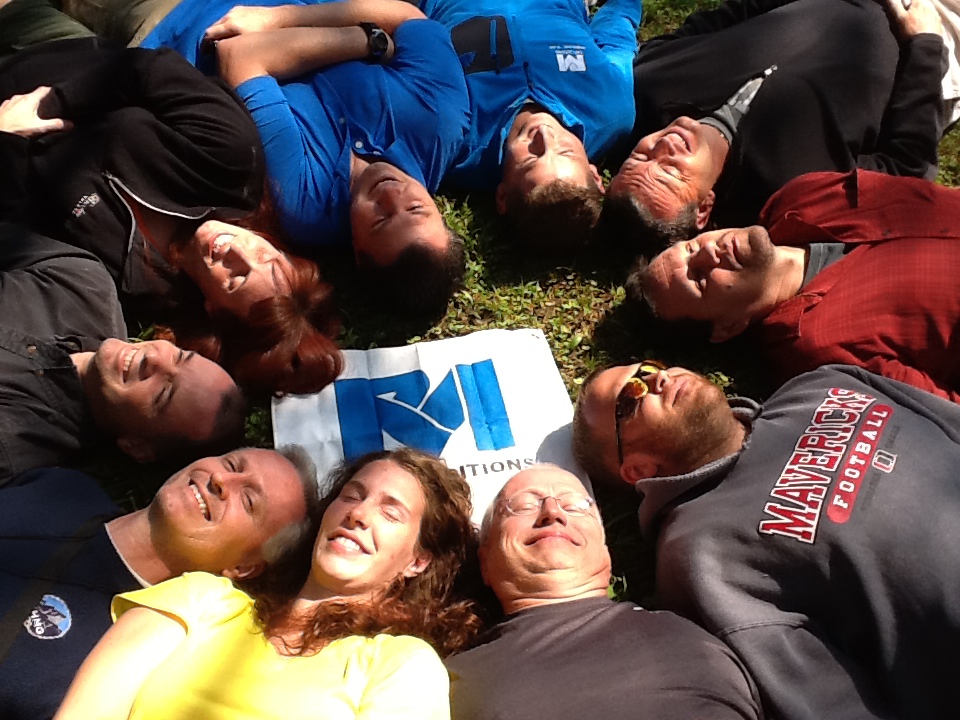 Jambo!
Our team has arrived in Tanzania. We had our first team meeting this morning after breakfast at the beautiful Dik Dik Hotel.
After that we spread out gear and checked that everyone brought the necessary items. The team took the equipment list to heart and everyone is thoroughly prepared for our adventure.
the temperature is in the 70s with clear skies. We are enjoying a relaxing afternoon and recovering from our long flights and the new time zone. Some folks spent some time lounging by the pool.
We had a nice team dinner and everyone has headed to their cabanas to do some final trip prep.
In the morning we will load the vans and drive to the trail head of Kilimanjaro. After so many months of preparing for our Kilimanjaro, the time is finally here. Tomorrow we start the climb!
×
Sign Up For Kilimanjaro 2012 Emails
{/exp:mailinglist:form}
---
More to Explore
Mt. Elbrus: Team arrives Mt. Elbrus area
July 23, 2012