---
Elbrus South Side
Mt. Elbrus: Team arrives Mt. Elbrus area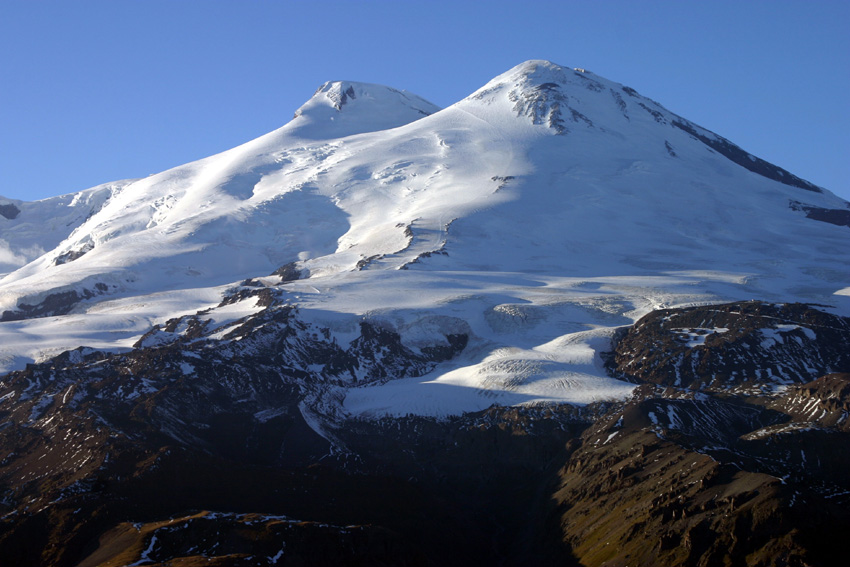 We have left the creature comforts of Moscow and are now enjoying the creature comforts of Cheget. It is nice to be in this quaint little mountain town.
Our staff here at our hotel were happy to see us once again and they prepared a celebration dinner for our arrival. Celebrating what you may ask…well, for enjoying the good life in the mountains.
After dinner we are going to go for a stroll around town and we will have some photos and video of our day tomorrow. Our plan is to hike to the summit of Peak Cheget to acclimatize.
Stay tuned…

RMI Guide J.J. Justman
On The Map
×
Sign Up For Elbrus Southside 2012 Emails
{/exp:mailinglist:form}
---
More Updates
Previous
July 23, 2012
Four Day Summit Climb
Next
July 23, 2012
Kilimanjaro Climb & Safari