---
Kilimanjaro: Tucker & Team Visit Masai Village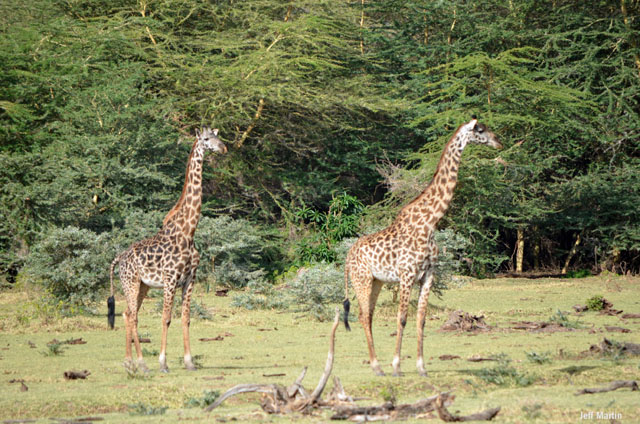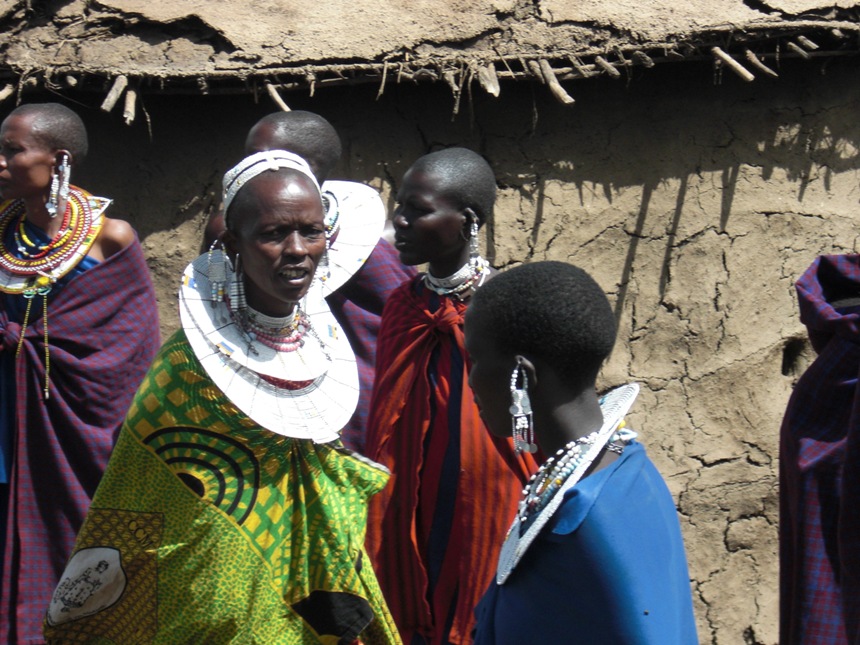 After a glorious day game viewing in the Ngorongoro crater, the team made a stop by a Masai village.
We received the full tour and were able to help support the local economy. These folk are tough. Who is to say what life you live is better than one or another, I can sure tell you it is a different sort out here in the bush than most of the USA.
Our plan is to pack up in the morning and drive about an hour and a half to our next park, Tarangire National Park. We will be on the look out for the elusive leopard. Our safari staff has promised us a barbecue in the bush and we are looking forward to that. We end up in a tented camp tomorrow night and I can tell you I know tents and this is as far from any tent I ever stay in. Lets just say a king sized bed, toilet and shower are not the norm after I pitch a tent.
Once again the word is out….......Roughing it in Africa is all relative.
×
Sign Up For Kilimanjaro 2012 Emails
{/exp:mailinglist:form}
---
More to Explore
Kilimanjaro: Seth & Team Prepare for Kilimanjaro
August 1, 2012