---
Kilimanjaro Climb & Safari
Kilimanjaro: Tucker & Team Arrive in Tanzania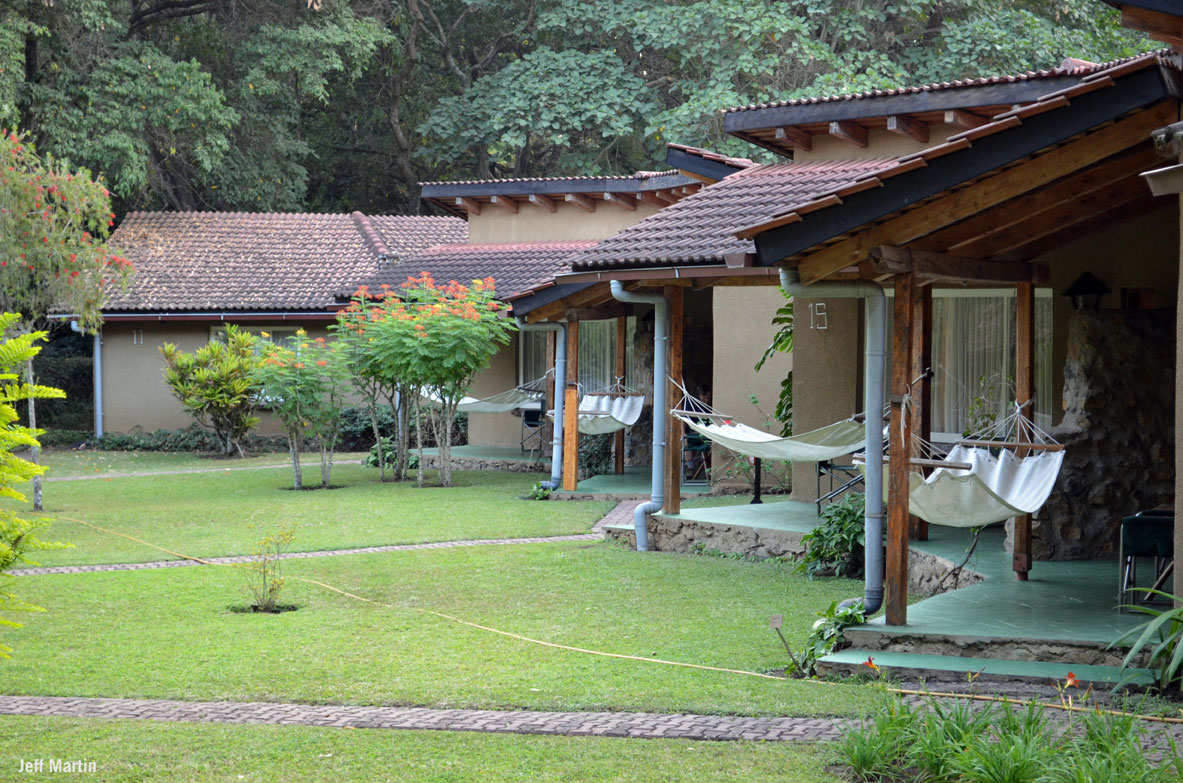 So, our team is now assembled at the Dik Dik Hotel in Tanzania, getting ready for our climb of Kilimanjaro. It is a long way from the US and sometimes mother nature makes getting where we want to go (out of Chicago in a windstorm) a bit more difficult. Nonetheless, we are all here and with most of our luggage…...two of the team are missing bags. Our local staff has worked hard to assist us by making additional transfers to the airport to pick up our gear. We have it pretty good in the ol' USA, just some of the places we wish to visit are not at the same level of infrastructure and support we are used to. I look at it that we are a guest in their country and appreciate any help I can get. Bottom line two more equipment checks tonight and some late night packing. Then we will be good to go in the morning.
We celebrated two birthdays tonight with cake, candles, singing and presents. Not a bad place to celebrate! This is adventure travel at its best and tomorrow we start on the mountain.

It doesn't stand a chance against this team!
×
Sign Up For Kilimanjaro 2012 Emails
{/exp:mailinglist:form}
---
More Updates
Previous
August 6, 2012
Four Day Summit Climb
Next
August 7, 2012
Four Day Summit Climb