---
Kilimanjaro Climb & Safari
Kilimanjaro: Grom & Team Visit the Ngorongoro Crater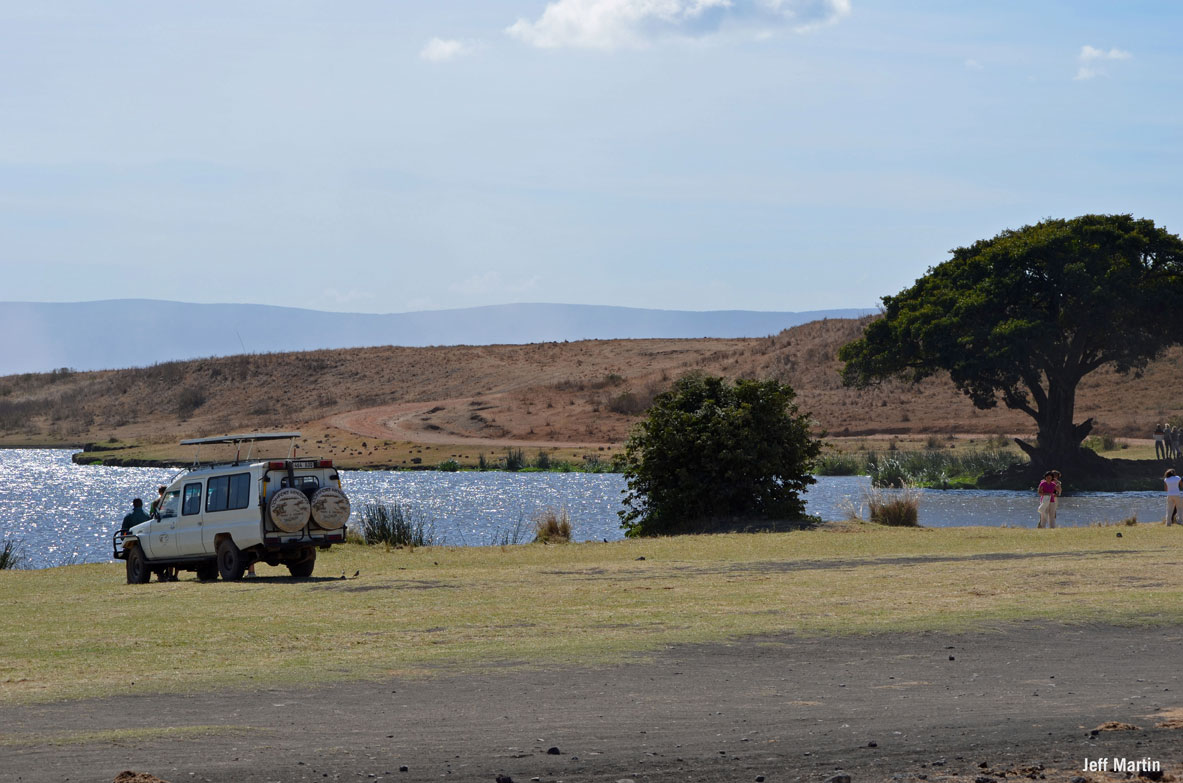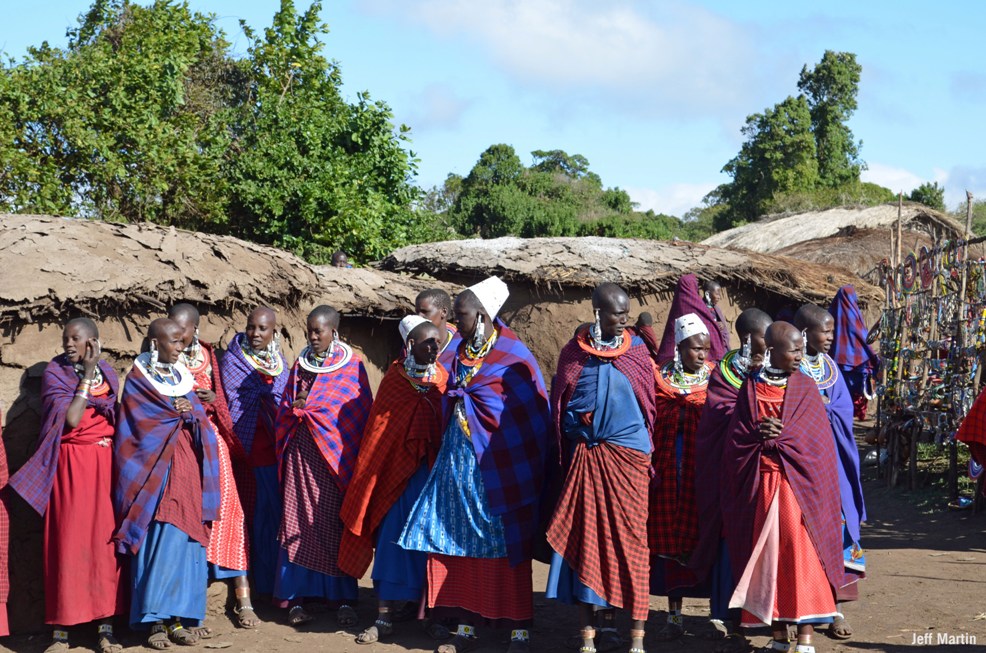 Today we visited the famous Ngorongoro Crater. It's a 1.2 million year-old caldera full of wildlife trapped by the steep outer walls.
We saw more than our share of lions today! So close that the lions were literally under our vehicles. It was moderately hot and the lions cooled themselves in the shade of our cars. We also visited a working Masai village and were amazed at their simple yet hard life that they live.
The whole team had a wonderful day and are looking forward to even more safari tomorrow.
RMI Guide Casey Grom and crew
×
Sign Up For Kilimanjaro 2012 Emails
{/exp:mailinglist:form}
---
More Updates
Previous
September 17, 2012
Kilimanjaro Climb & Safari
Next
September 26, 2012
Mt. Shuksan - Sulphide Glacier