---
Mt. Shuksan: September 26th Summit!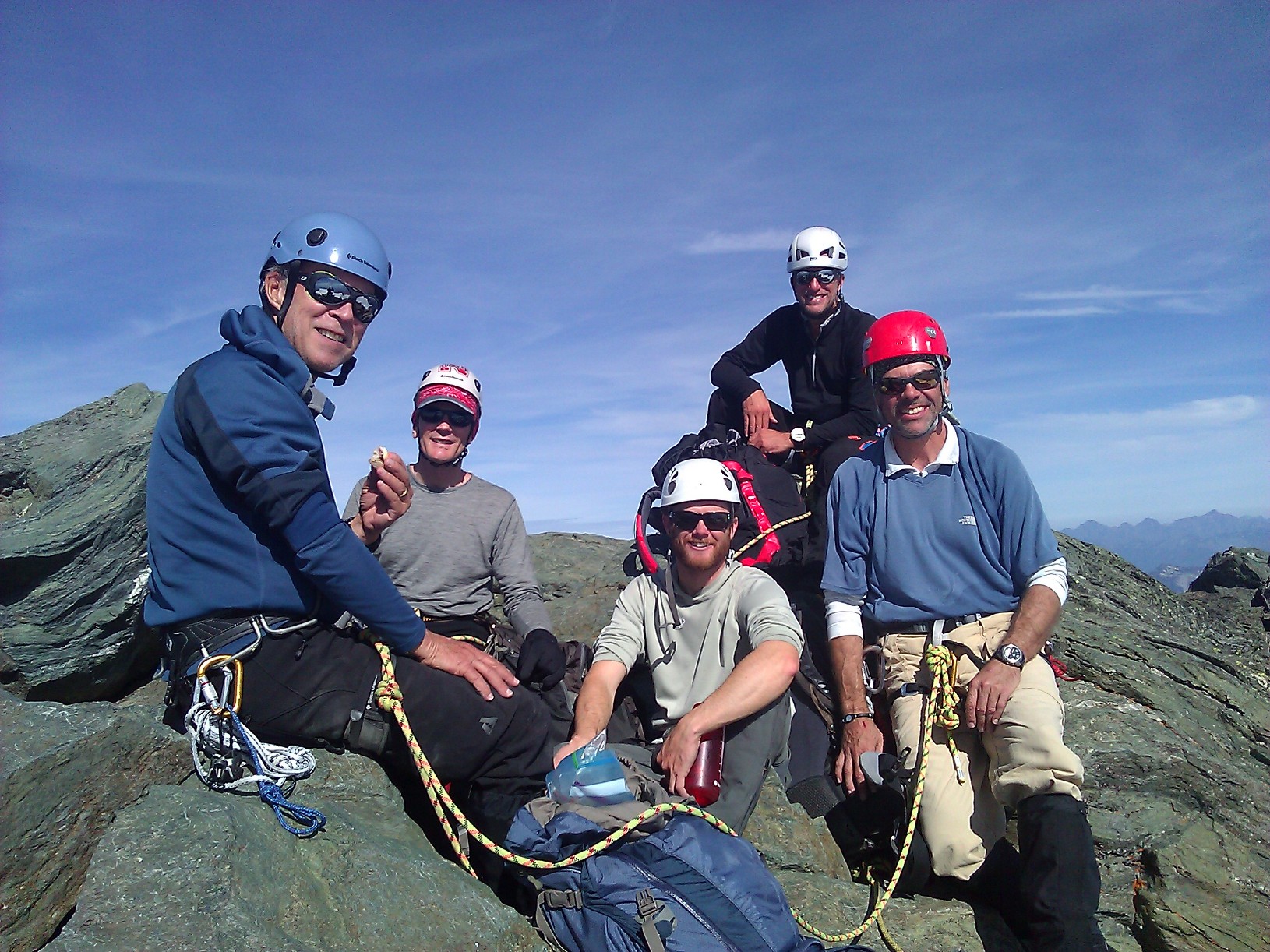 RMI Guides Mike Walter & Billy Nugent led their team to the summit of Mt. Shuksan today. The team enjoyed stellar views and a great climb. They will return to high camp for their final night in the mountains. They will descend to the trail tomorrow.
Congratulations to the team!
---
More to Explore
Kilimanjaro: Grom & Team Visit the Ngorongoro Crater
September 26, 2012