---
Aconcagua: Justman & Team Reach Camp 1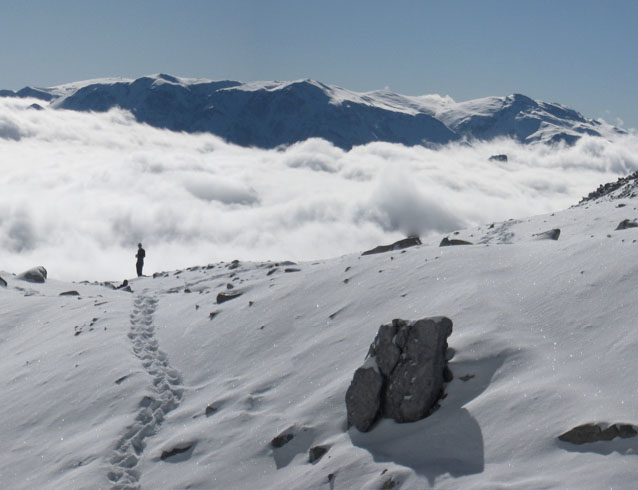 Noah's Ark doesn't have anything on us! Yesterday the mountain received a little precipitation and as our team approached Camp One, we discovered a new river running through camp.
Not only are tents up and people are settled in but we are on ditch digging crew to divert our new river, which we named Rio Horiskey.
The entire team did great getting up to 16,500 feet. We are camped a little higher than the normal camp because we like peace, quiet and pristine water. The agenda for tonight is to make hot drinks and eat another fine meal.
I have a little surprise for the team. In honor of playoff weekend I brought some Green Bay Packers hot dogs. You know…for good luck!
RMI Guide JJ Justman & Team
On The Map
×
Sign Up For Aconcagua 2013 Emails
{/exp:mailinglist:form}
---
More to Explore
EXPEDITION SKILLS SEMINAR - Ecuador: Day of rest at Chilcabamba
January 11, 2013