---
Mexico Volcanoes: Waterfall & Team Ready for Ixta Summit Bid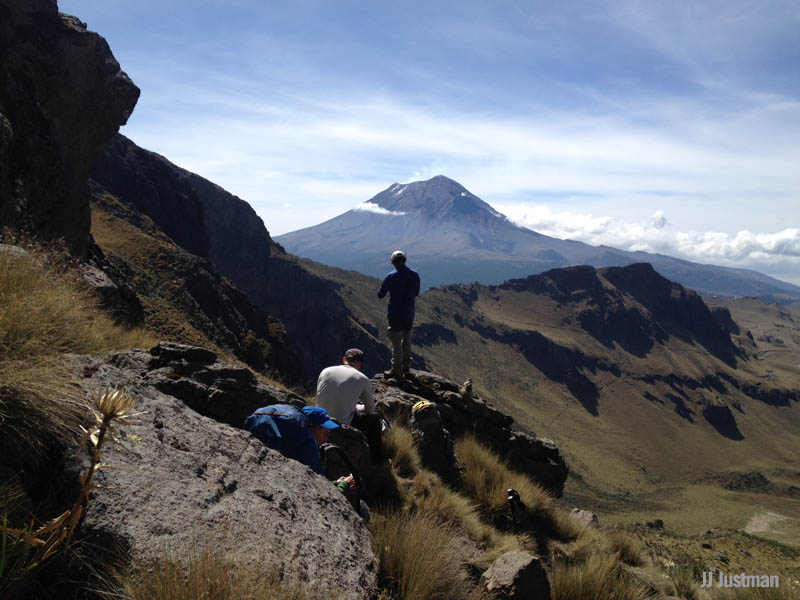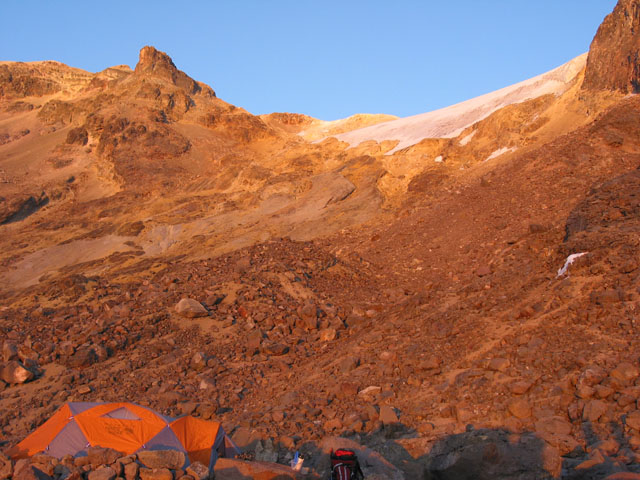 Hello from high camp on Ixta! Everyone did great today, the tents are up and I'm about to start cooking dinner.
This morning we got up at 6:30 and had bacon and eggs for breakfast. After packing our gear we got a ride from our driver to La Joya, which is where the trail starts. It took us five hours to reach high camp with the big packs but we have plenty of time to relax before we go to the summit.
Hopefully the next time I check in we'll be standing on top of Ixta!
On The Map
×
Sign Up For Mexico 2013 Emails
{/exp:mailinglist:form}
---
More to Explore
Aconcagua: Justman & Team Camp 2 Rest Day Gives Time for Reflection
January 15, 2013