---
Kilimanjaro: Grom & Team Finish Their Safari at Tarangire National Park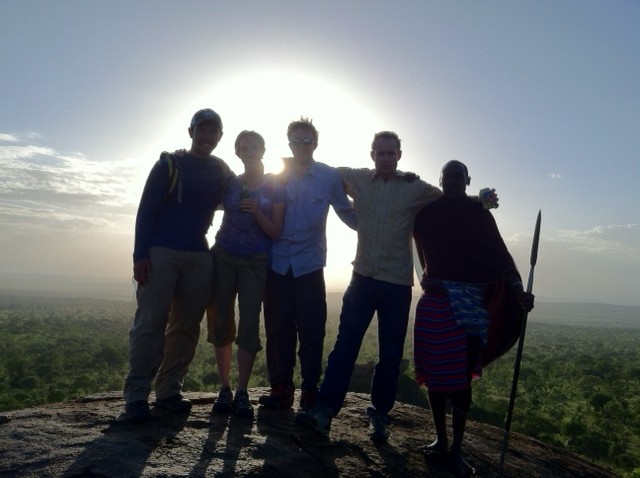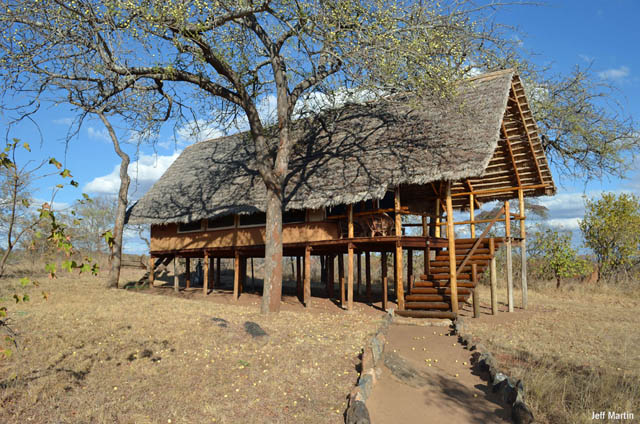 Today we spent the day visiting Tarangire National Park, home to more elephants per square mile than any place on earth. We saw hundreds of elephants and finished off the Big 5 with two leopard sightings. Plus we even managed to spot a cheetah relaxing in the shade of a small tree. We are spending the night in a tented camp called Kikoti tonight.
Three days safari has been a great way to recoup from the climb and bring our wonderful African adventure to a close. Everyone has had a great time and are looking forward to getting back home and sharing some of the stories and photos.
The team flies home tomorrow.
Thanks for following,
RMI Guide Casey Grom and crew
×
Sign Up For Kilimanjaro 2013 Emails
{/exp:mailinglist:form}
---
More to Explore
Aconcagua: Nugent & Team Rest Day at Basecamp
February 7, 2013