---
Mt. Everest: The Team Ready for Camp 3 Rotation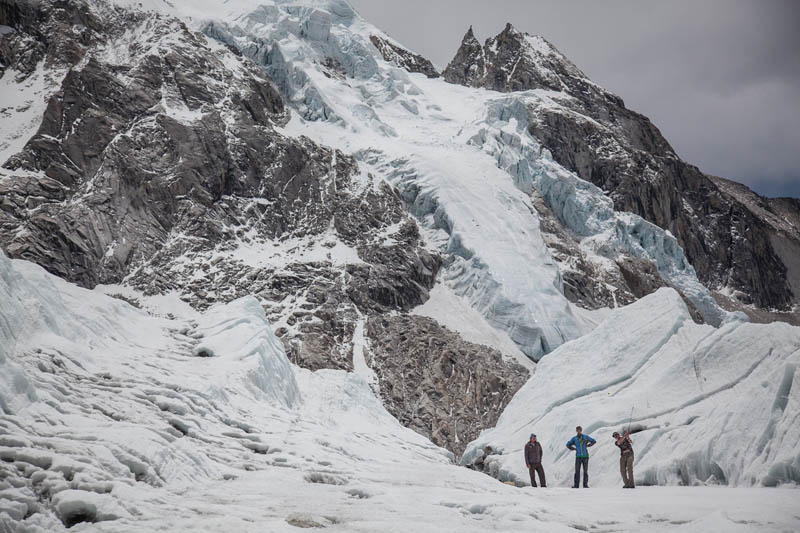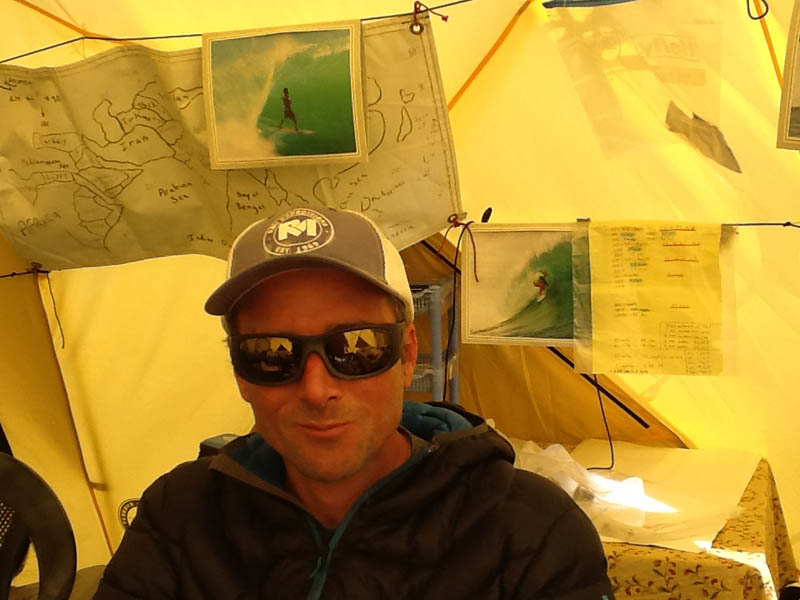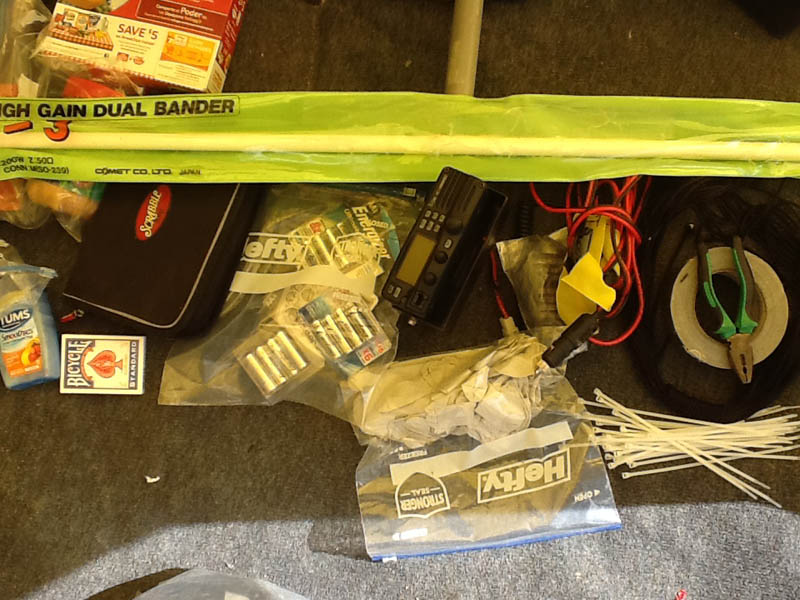 What a night to take in last evening! We had perfect conditions: clear, calm, and almost a full moon. It was a bit chilly, but that is what our puffy coats and pants are for. After so much unsettled weather, it was so peaceful you could almost think we were in the most tranquil environment on earth! Of course, the hanging glaciers and thousands of feet of vertical rock overhead remind us that "tranquil" is all relative in this neck of the ice.
The team was up early in the AM and sent up gear for the community effort to fix ropes to Camp 3. Our group plans on some training en route up to Camp 3 as well. We have two Sherpa at Camp 2 right now who are working hard and preparing to welcome the climbers to Advanced Base Camp in a couple of days.
The team continues to take care and plans for the long haul ahead.
×
Sign Up For Everest 2013 Emails
{/exp:mailinglist:form}
---
More to Explore