---
Alaska Alpine Seminar: The Team Puts Their Skills to the Test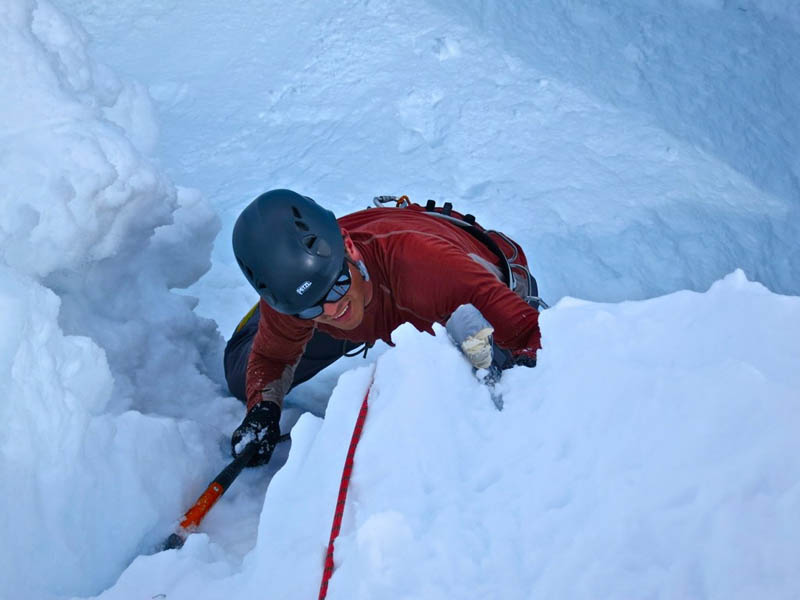 Today we put what we've learned the last few days into action. We headed to a crevasse and practiced our rescue techniques using the complete system.
Going down in the crevasse was an incredible experience for everyone. It was written all over the team's faces in the great photos and big smiles that made this day just fantastic.
We are going to bed early and hoping for good weather for our summit attempt to the East ridge of Mt. Francis.
Wish us luck.
All best,
RMI Guide Andres Marin
On The Map
×
Sign Up For Denali 2013 Emails
{/exp:mailinglist:form}
---
More to Explore