---
Mt. McKinley: Walter & Team Move to 14K Camp!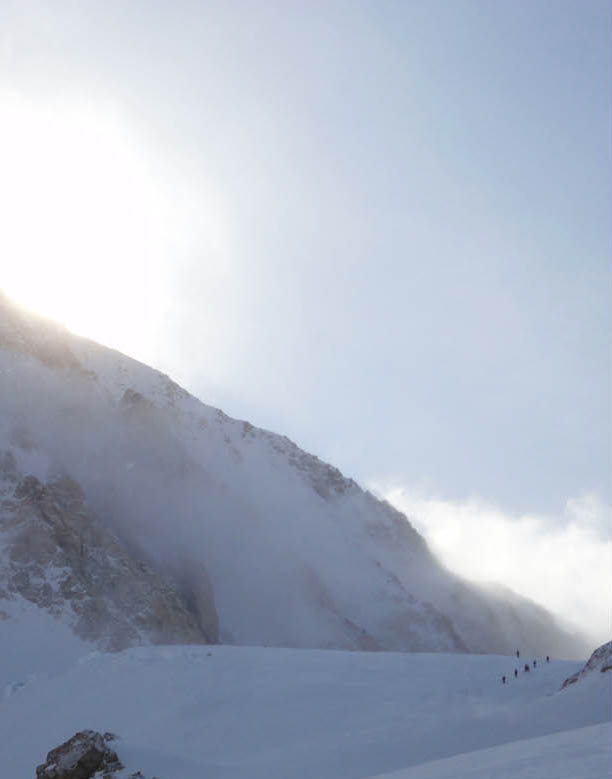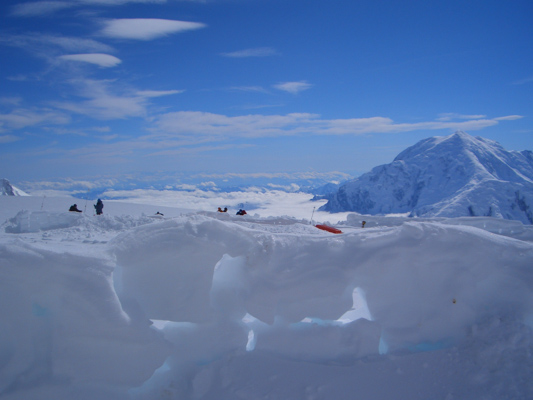 Hello All!
We awoke this morning to calm winds and relatively warm temperatures; a welcome change from the last week of stormy living at 11,000'. We had a quick breakfast and broke down tents just as the sun began to thaw out camp. Eager to make our move, we started our ascent at 10 am and arrived at our camp in the Genet Basin at 14,200' at 3:30pm. Everyone did great and we enjoyed the warm sunshine and lack of chilly breeze getting around Windy Corner.
We spent the rest of the day working hard building walls and getting our camp in order.
Looking forward to getting a good nights rest and getting our cache tomorrow!
On The Map
×
Sign Up For Denali 2013 Emails
{/exp:mailinglist:form}
---
More to Explore
Mt. McKinley: Nugent & Team Establish Camp 2
May 20, 2013