---
Mt. Everest Expedition: Team on the Summit!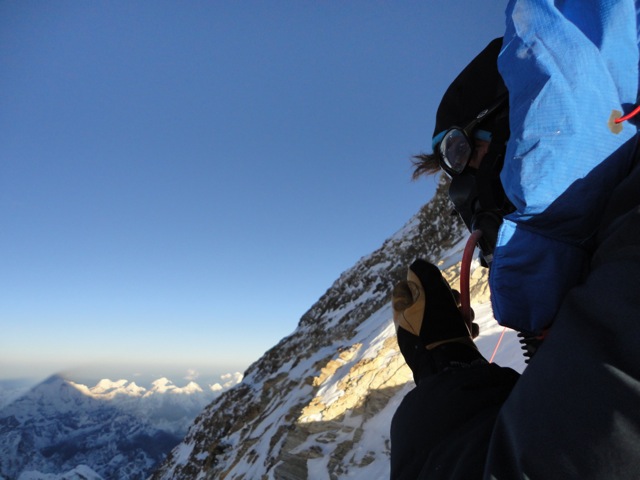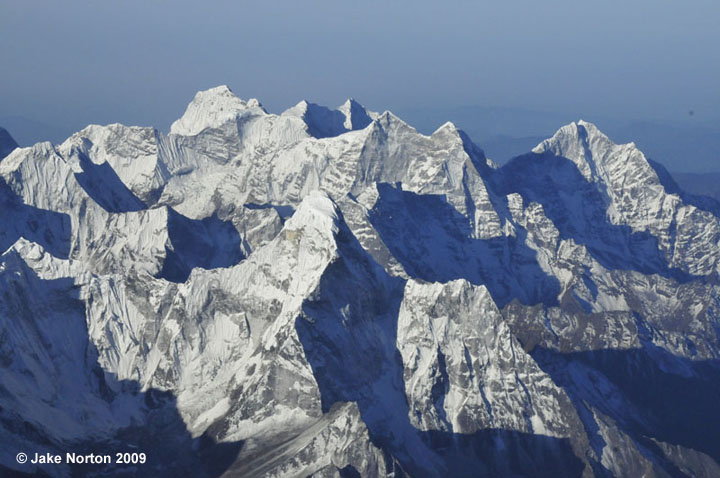 Update:10:51 pm PT
The team has safely reached the South Col. Everyone is doing well. They are going to take a quick break before continuing down to Camp 2 (Advanced Base Camp).
Mark Tucker

Update: 6:46 pm PT
Mark Tucker reports from Everest Base Camp that RMI Guides Dave Hahn, Seth Waterfall and their Sherpa team, Tshering and Kaji have reached the summit of Mt. Everest! This marks Dave's 15th summit of Mt. Everest and the third time for Seth to have reached the summit. Tshering and Kaji have both made their sixth successful summit of Mt.Everest.
The team reported a beautiful day with a cold wind. They will spend about 30 minutes on top before starting their descent.
Congratulations to all!
On The Map
×
Sign Up For Everest 2013 Emails
{/exp:mailinglist:form}
---
More to Explore
Mt. Everest: The Team Has Reached the South Summit
May 22, 2013