---
Mt. McKinley: Okita & Team Ready in Talkeetna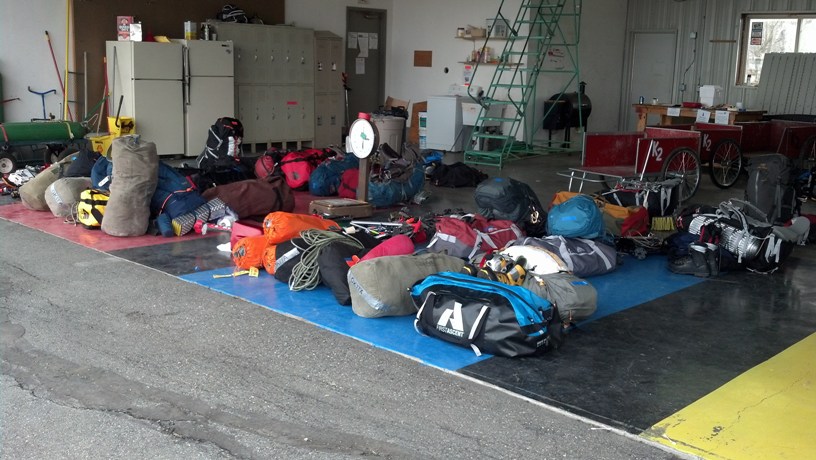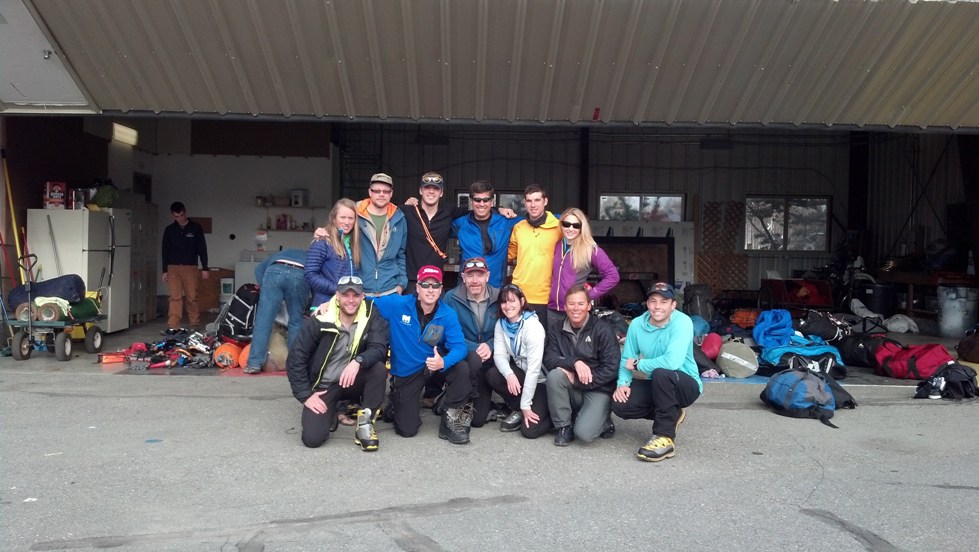 Hello from Talkeetna, Alaska
The result of a day of hard work sorting and packing stuff we'll live with for the next two or three weeks. With a little luck we might be flying onto the glacier in a couple of hours or so. The weather looks promising here, but of course it could be completely different on the mountain.
We're all set and doing great. But first, breakfast at the Roadhouse ...
×
Sign Up For Denali 2013 Emails
{/exp:mailinglist:form}
---
More to Explore
Mt. Everest: Dave Checks at Camp 2 after Summit Bid
May 23, 2013
Mt. McKinley: Nugent & Team Carry to 13,600'
May 24, 2013