---
Mt. McKinley: Nugent & Team Summit!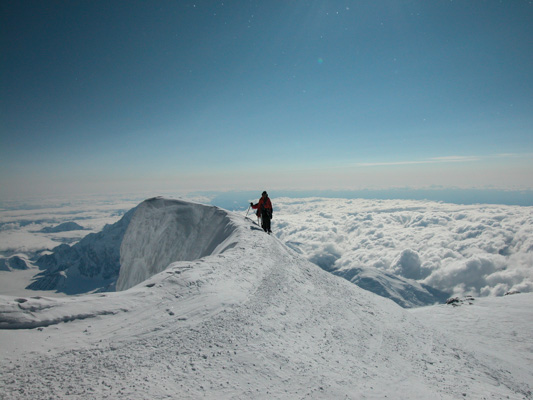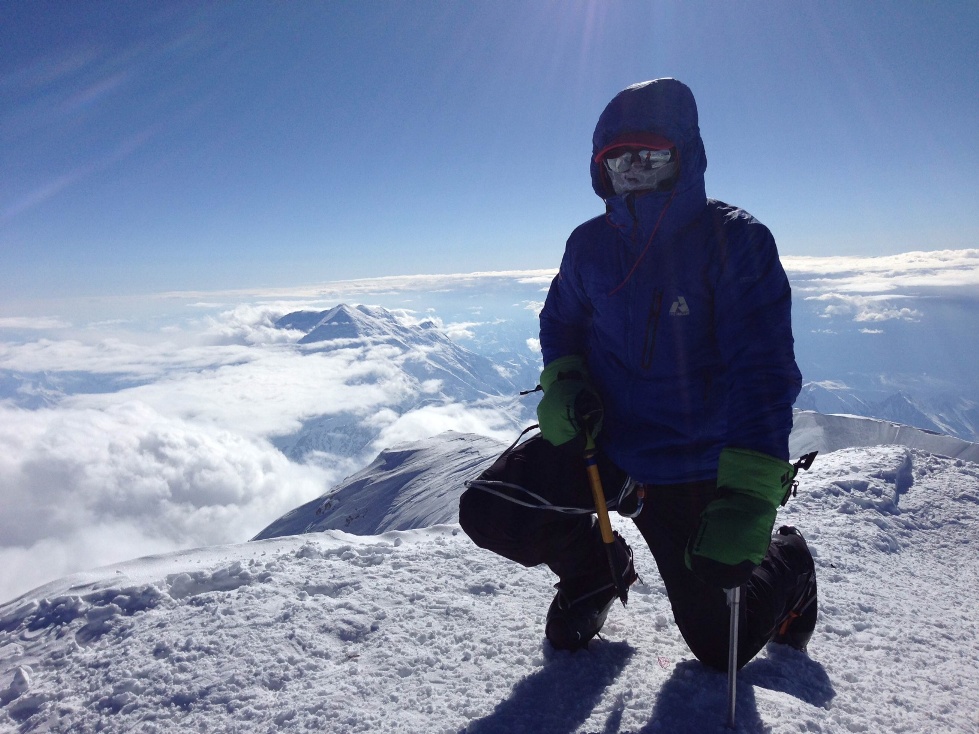 Thursday, May 30, 2013 at 10:41 a.m. PT
Hi, this is Billy checking in. We are back in camp safe and sound from our successful summit bid. We got 100% of our team to the summit of Mount McKinley today, aka Denali. We are back in camp. Everyone's hanging out, rehydrating, eating some delicious freeze-dried meals, and hopefully going to get a great night's sleep before we gear up to head down and head home. And that's all for now. We'll check in again as our descent continues.

Billy Nugent calls in from High Camp after successful summit.
On The Map
×
Sign Up For Denali 2013 Emails
{/exp:mailinglist:form}
---
More to Explore
Mt. McKinley: Jones & Team Fly on the Mountain
May 30, 2013