---
Four Day Summit Climb
Mt. Rainier: June 2nd Update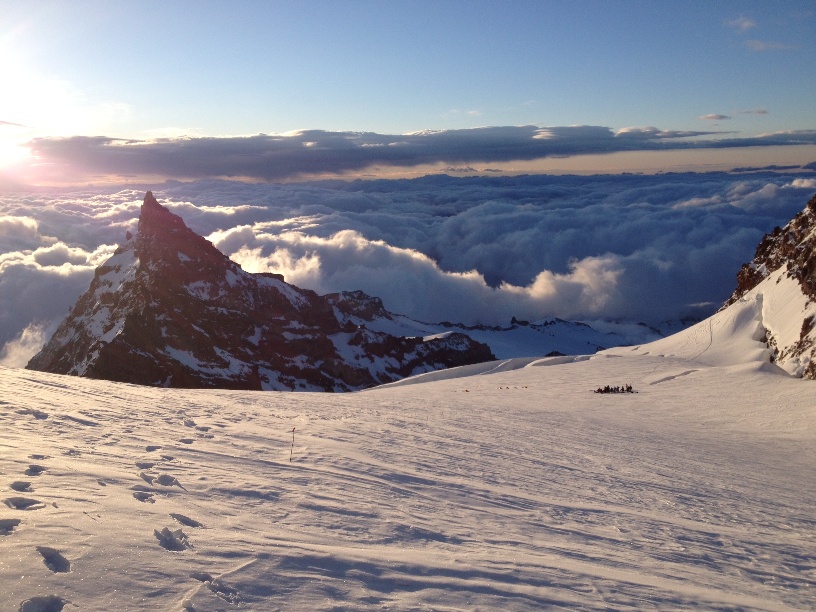 The Four Day Summit Climb led by Walter Hailes and the Five Day Summit Climb led by Linden Mallory reached Ingraham Flats (11,200') this morning before making the decision to turn the teams around due to unstable snow conditions.
The teams will descend from Camp Muir and return to Rainier BaseCamp in Ashford this afternoon.
---
Be the first to leave a comment.
More Updates
Previous
May 22, 2013
Denali - West Buttress Expedition
Next
May 29, 2013
Denali - West Buttress Expedition