---
Mt. McKinley Expedition: Team Okita on the Summit!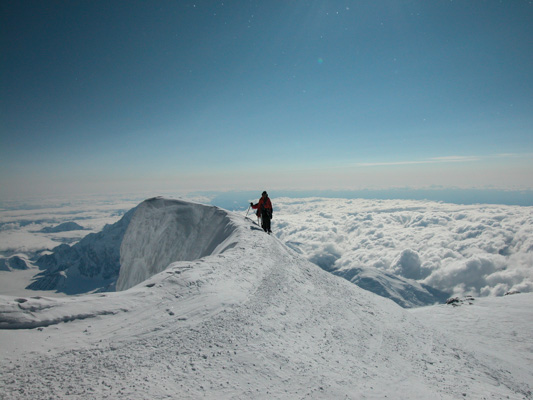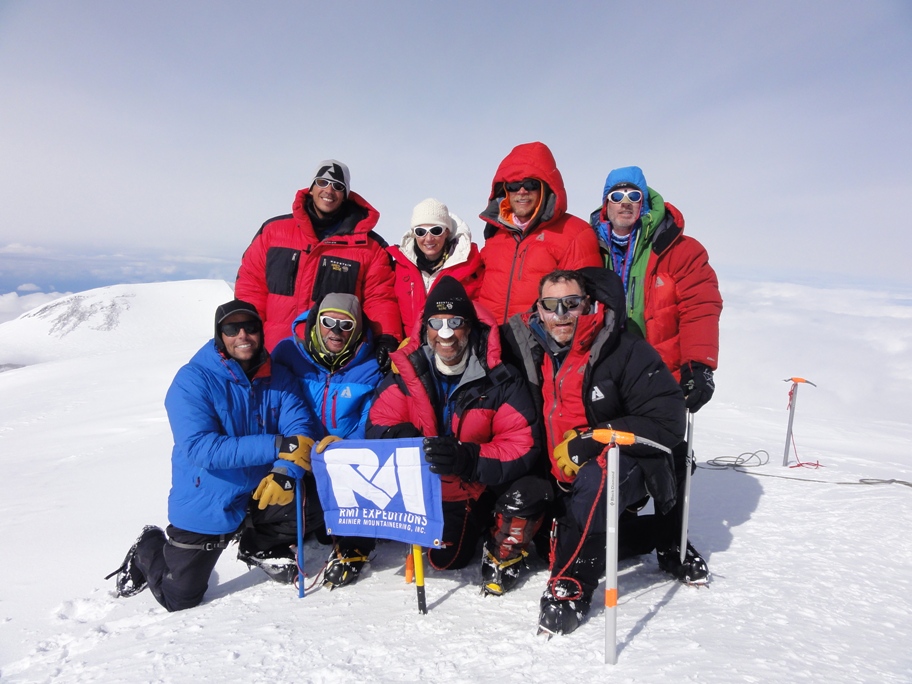 Wednesday, June 5, 2013
Hi, this is Brent calling from the RMI Okita McKinley Expedition and we're calling you from the summit of Mt. McKinley. Right now it's 5 o'clock in the afternoon on a beautiful day here, minimal winds and a few high clouds around. It is just gorgeous! The team did a super job getting up here today. We are taking photos right now and getting ready to head out and get back to camp. I will try and give another call when we are back to camp. I just wanted to let you know everyone is doing super well at 20,320. Congratulations to the team! I am a bit emotional. It has been a great day. Bye.

RMI Guide Brent Okita calls from the summit of Mt. McKinley, 20,320 ft.
On The Map
×
Sign Up For Denali 2013 Emails
{/exp:mailinglist:form}
---
More to Explore
Mt. McKinley: Jones & Team Rest and Relax at 11,000'
June 5, 2013