---
Mt. McKinley: Team Haugen is on the Mountain!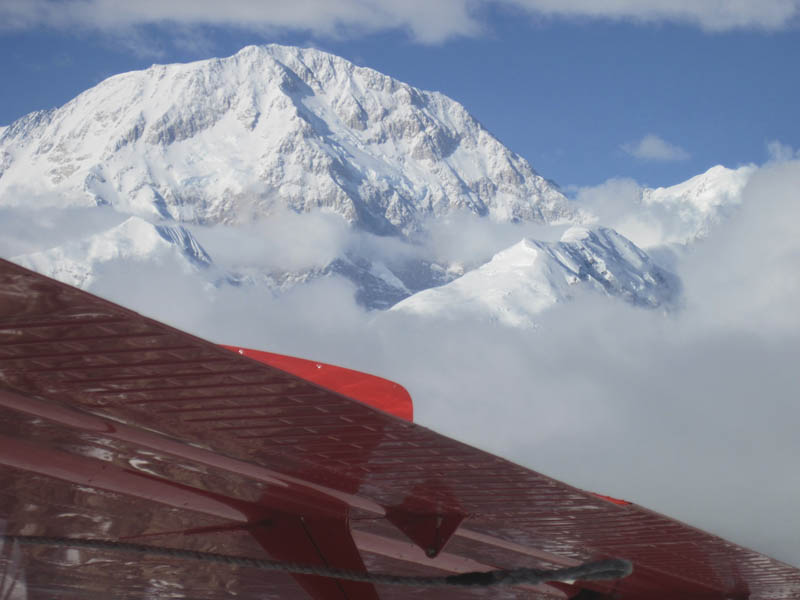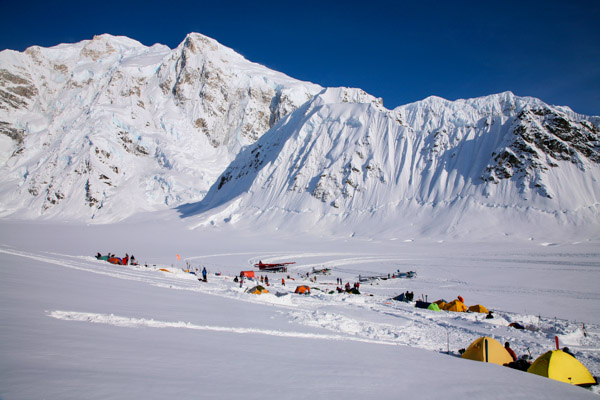 Thursday, June 13, 2013
We are all safely nestled in our tents just off the landing strip at basecamp. We had a magnificent flight from Talkeetna to basecamp at the flanks of Denali. The weather on the glacier is as warm as I have ever seen it. For this reason, we are not traveling today and instead used the warm weather during the day to organize our backpacks and sled loads. We worked on some crevasse rescue techniques as we are about to head out onto the Kahiltna Glacier; a glacier filled with giant cracks in the ice. We are going to travel up glacier tonight so we can travel on firm snow and solid snow bridges. Wish us a solid freeze!
RMI Summit Team 6 - RMI Guides Mike Haugen, Mike Uchal, Katie Bono & the team
On The Map
×
Sign Up For Denali 2013 Emails
{/exp:mailinglist:form}
---
More to Explore