---
Mt. Rainier: June 15, 2013 Summit!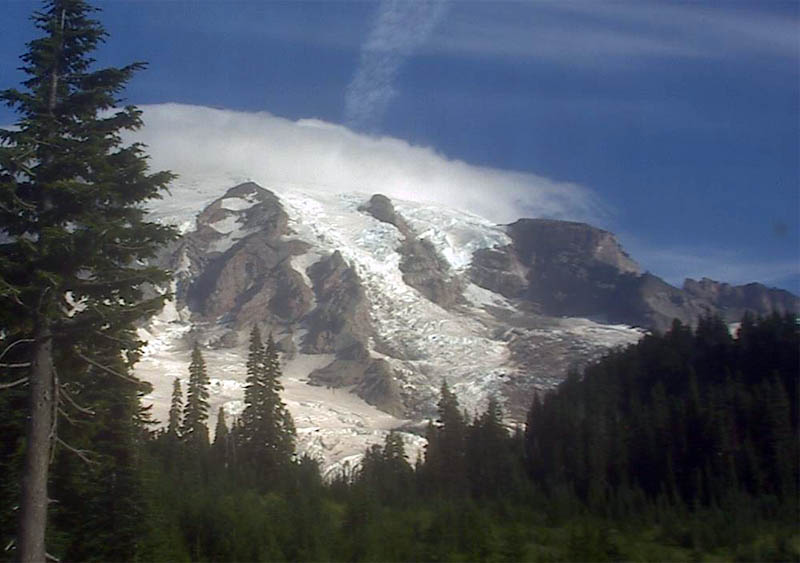 RMI Guides Pete Van Deventer and Geoff Schellens and the Four Day Summit Climb team reached the summit of Mt. Rainier at 7:28am this morning. The team reported clear beautiful skies, steady winds of 10 mph, and cool temperatures. The group spent some time on the summit enjoying the views and are now en route back to Camp Muir.
Congrautations to today's teams!
---
More to Explore
Mt. McKinley: Haugen & Team Move Up to Camp 1
June 14, 2013